Poland receives first shipment of American liquefied natural gas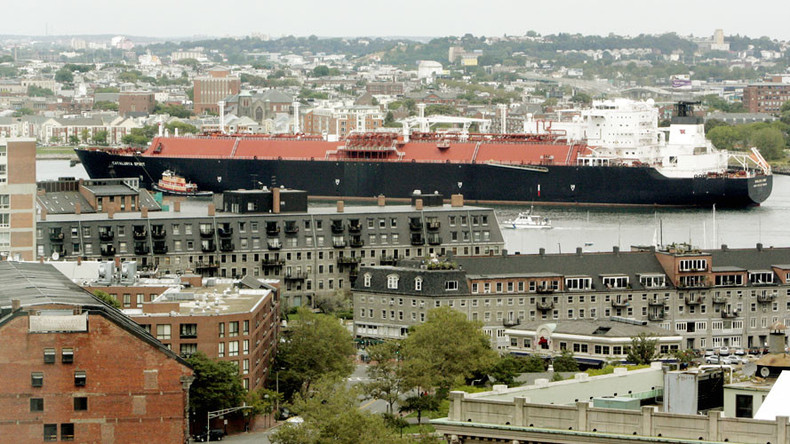 The first US tanker carrying liquefied natural gas (LNG) has arrived in the Polish port of Swinoujscie. American LNG is expected to compete in Europe with natural gas piped from Russia and Qatari LNG.
"The Department of State has worked closely with European partners to diversify European energy supplies through new sources of natural gas, vital interconnectors and new facilities to import LNG. The United States congratulates Poland on this significant step to diversify its own sources of energy and to strengthen Europe's energy security," Washington said in a statement.
While Europe has been trying to find alternatives to Russian gas, the cost of shipping from the US remains high and demands significant infrastructure investment.
The LNG shipped to Poland is from the Sabine Pass liquefaction facility on the Gulf of Mexico coast. As of now, it is the only LNG exporting facility in the US since the start of the shale revolution. Last year, the first delivery of American LNG to Europe arrived in Portugal.
Poland has been one of the fiercest opponents of Russian gas expansion in the European market and wants to become a huge re-seller of LNG in Europe after building an LNG terminal at the port of Swinoujscie.
While Russia supplies about 10 billion cubic meters (bcm) a year of Poland's gas needs, the new Polish terminal has a capacity of 5 bcm which can increase to 7.5 bcm. Last year, LNG made up less than 10 percent of Polish gas consumption.