Eurozone economic confidence slips from decade high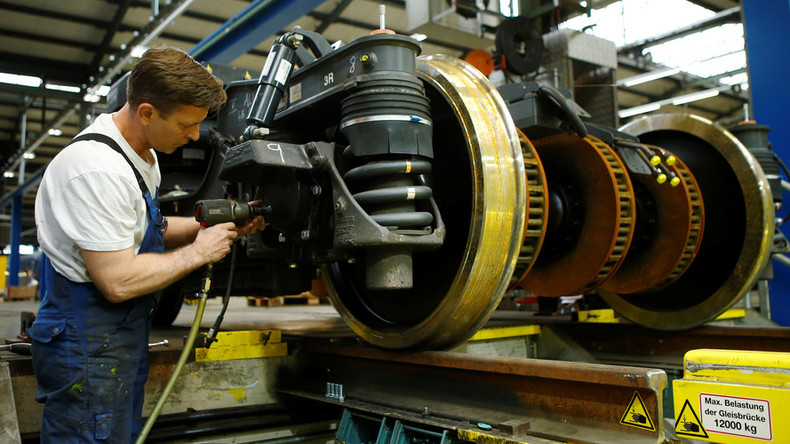 Optimism in the euro area's economy declined unexpectedly in May from its post-financial crisis high, according to data from the European Commission. The decline came on the back of weak services' and retail sectors.
Read more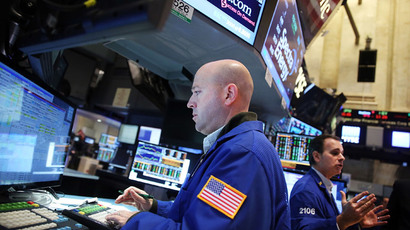 The European Commission's index of executive and consumer sentiment fell to 109.2 in May from a revised 109.7 in April. Economists expected the index to climb to 110.
Last month eurozone confidence hit its highest level since September 2007. It also topped the post-financial crisis high of early 2011.
The services confidence indicator dropped to 13.0 from 14.2 in April while the retail trade confidence index fell to 2.0 from 3.1.
Confidence in industry, construction and among consumers remained broadly stable at high levels. Business sentiment has surged, particularly in France and Germany.
Economists say the growth in consumer prices in the eurozone probably slowed to 1.5 percent this month from 1.9 percent in April.
Despite the decline in confidence the euro area economy has shown continued signs of strength this year. Statistics showed the eurozone's economy grew by 0.5 percent in the first quarter of 2017.
"Although eurozone growth is strong, inflation still disappoints," an economist at ING in Amsterdam, Bert Colijn told Bloomberg. "This implies that no more than a change in tone of communication is to be expected from the European Central Bank (ECB) next week."
ECB President Mario Draghi said earlier the region still needs "an extraordinary amount of monetary policy support." He asked for patience in outlining an exit strategy from negative rates and a €2.3 trillion ($2.6 trillion) bond-buying program.