Paris in 'serious' talks to lure London banks after Brexit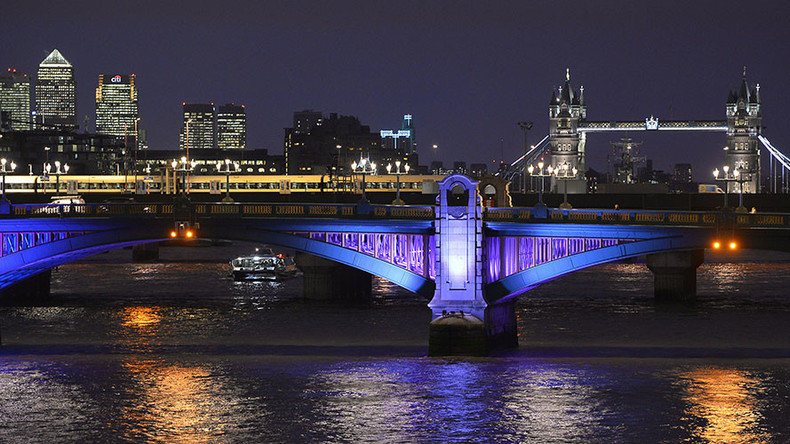 French officials are negotiating with financial institutions willing to leave the British capital as the UK prepares to quit the European Union, according to Governor of the Bank of France and member of the ECB Governing Council Francois Villeroy de Galhau.
Read more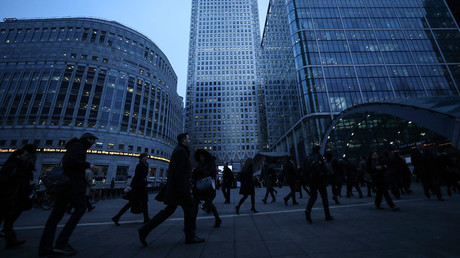 "We are having discrete but numerous and serious contacts. Paris has every chance of attracting banks," he said as quoted by Reuters.
Villeroy also said the European Union needs clear regulations on bank capital to incorporate the bloc's banking sector under a single supervisor.
The EU also needs better coordination for such bodies as the single supervisor at the European Central Bank, the European Commission and national regulators, according to the official.
"Two and a half years after banking union, there has been clear progress, but its construction is not yet finished. We need to finish the resolution pillar with completed and more simple rules," Villeroy said.
The governor underscored the importance of a swift solution to the banking crisis currently tearing throught Italy and Portugal.
According to Villeroy it is "not normal" that local problems are having such an impact on the image of the Europe's banking sector at large.
He also stressed the bloc should rapidly clear large euro transactions in countries covered by the ECB's supervision.
"After Brexit, we don't see how this could be in London," he added.