Denmark & other EU members may soon be forced into the euro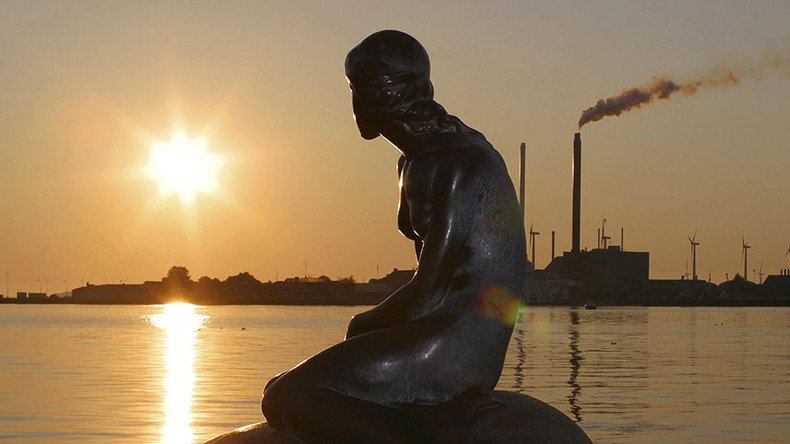 Even though Denmark has already voted against dropping the krone for the euro, the European Commission may coerce the country to adopt the European single currency, reports German newspaper Frankfurter Allgemeine Zeitung.
The notes leaked from last week's meeting in Strasbourg revealed the EU Commission wants all 27 members of the bloc to adopt the euro by 2025.
Officials from the EU are reportedly seeking to draw up a euro budget able to incorporate a fixed tax payment from all the member states. The raised cash is for investment across the bloc.
However, the EU Commissioner for the Euro and Social Dialogue Valdis Dombrovskis, says the whole thing has been misunderstood.
"There has been some confusion. What we discuss in the coming reflection paper is the completion of the economic and monetary union. It doesn't mean the EU member states must adopt the euro. There is no specific time schedule, but we naturally encourage all member states to make the necessary preparations," the EU Commission's Swedish site quotes Dombrovskis.
The euro is the sole currency for 19 members of the bloc. The nine remaining countries, including Bulgaria, Croatia, Czech Republic, Denmark, Hungary, Poland, Romania, Sweden, and the United Kingdom, that is currently in the process of quitting the EU, do not use the euro as the main national currency.
The EU Commission is reportedly due to hold a meeting regarding the future of the euro on May 31. The cabinet wants to re-establish control over the euro, according to the German tabloid.
You can share this story on social media: