Hacker ring busted before going global after stealing from Russian bank customers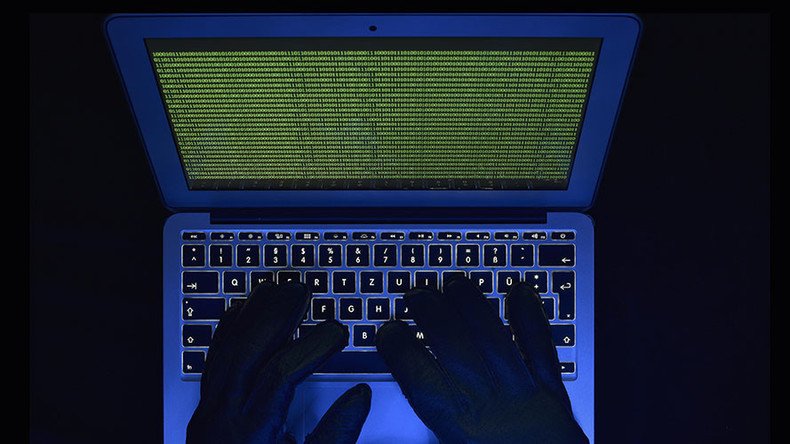 The Russian Ministry of Internal Affairs (MVD) has announced the arrest of a hacker group, which installed viruses on smartphones to steal money from customers' bank accounts.
To steal the money, the hackers used the SMS-banking system, with money transfers taking place without notification. The police did not specify which banks were involved but said over a million smartphones were hacked smartphones and over 50 million rubles (about $900,000) stolen.
Twenty people have been detained, and four have been arrested. The alleged ringleader is a 30-year-old man living in Ivanovo, an industrial city 300 km northeast of Moscow.
Reuters reported that the banks which came under cyber attack were Russia's largest bank Sberbank and the country's largest private bank, Alfa Bank along with the Qiwi payment system.
The gang members tricked bank customers into downloading malware through fake mobile banking applications, as well as pornography and e-commerce programs, Reuters reports, quoting the cyber security firm Group-IB, which helped the Russian authorities in the investigation.
After getting access to smartphones running on Android, the hackers sent SMS messages from the devices to banks, instructing them to send money to the gang's accounts.
Group-IB said the hackers called themselves "Cron" after the malware they used, worked only in Russia but had plans to attack big European banks including France's Credit Agricole, BNP Paribas, and Societe General.
You can share this story on social media: