Soros increases losing bet on falling US stock markets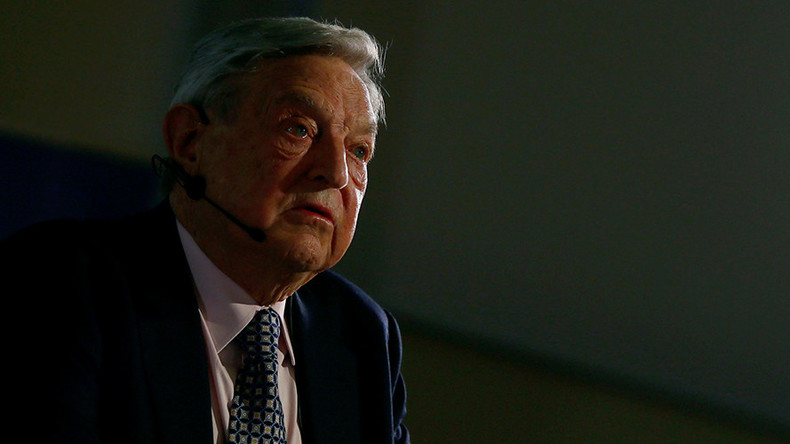 Billionaire investor George Soros has doubled down his bets against equity markets in the United States, according to recent filings quoted by CNBC. He has been losing money so far as the markets thrived during Donald Trump's presidency.
Soros' primary plays are against large-caps via the S&P 500 and small-caps via the Russell 2000, which are run through his family's Soros Fund Management. S&P Global Market Intelligence say the bets have a potential value of $764.3 billion.
After Trump won the US presidential election, Soros started betting against US stocks. While Soros called Trump a "would-be dictator," and predicted uncertainty and sell-off after his win, the markets rallied significantly.
The S&P 500 is up 5.7 percent this year while the Russell 2000 is up 0.3 percent. Companies in the S&P 500 are seeing 16.5 percent earnings growth in the first quarter of the year, the best year-over-year growth in nearly six years, Bloomberg reported on Monday.
A March poll by Investing.com says major banks forecast the S&P 500 to reach 2,425 points by year-end from the current 2,365.
In February, a report by hedge fund investor LCH Investment claimed the Hungarian-born billionaire's misplaced investments turned into a $1 billion loss for his clients.
Forbes estimates George Soros's net worth at over $25 billion.
You can share this story on social media: