Russian mobile telecom giant MegaFon down in Moscow & other cities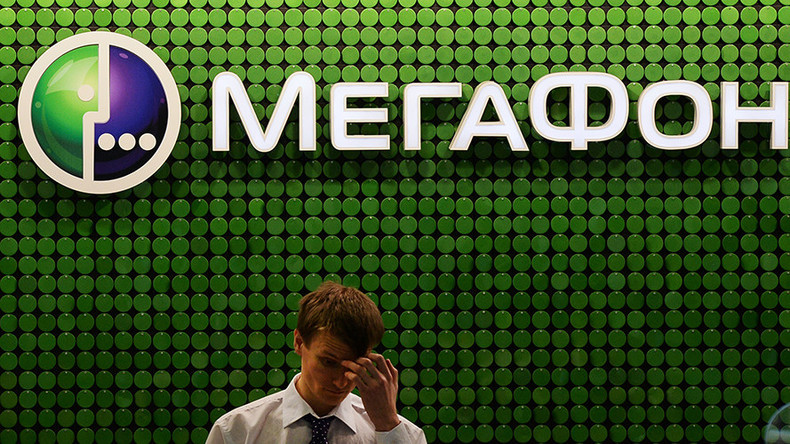 One of Russia's three largest cellphone operators, MegaFon, has faced network troubles on Friday, according to comments from clients on social networks.
Service has been affected in Moscow, Ryazan, Nizhny Novgorod and other cities.
"At the moment, there are massive difficulties with network connection.We are working on it. We apologize for any inconvenience caused," the company posted on Twitter.
MegaFon's website responded slowly before going down.
Two other Russian mobile operators, Yota and Beeline, have also reported connection problems. Both companies say they are working to solve the issue.
It is not clear whether Friday's blackout is connected to last weekend's global hack attack.
The Russian telecom giant was one of the targets of the last week's malicious "ransomware" virus. The so-called "Wanna Cry" malware was identified by Russian cyber security firm Kaspersky Labs. The virus exploits a vulnerability in the Windows operating system to encrypt files without users permission.
A group of hackers known as "The Shadow Brokers" are widely believed to have stolen the program from the US National Security Agency last April and deployed it as a means to ransom user data around the world for profit.
As of July 2016, MegaFon had over 76 million clients in Russia and the countries of the former Soviet Union.