France slaps Facebook with maximum fine over privacy violations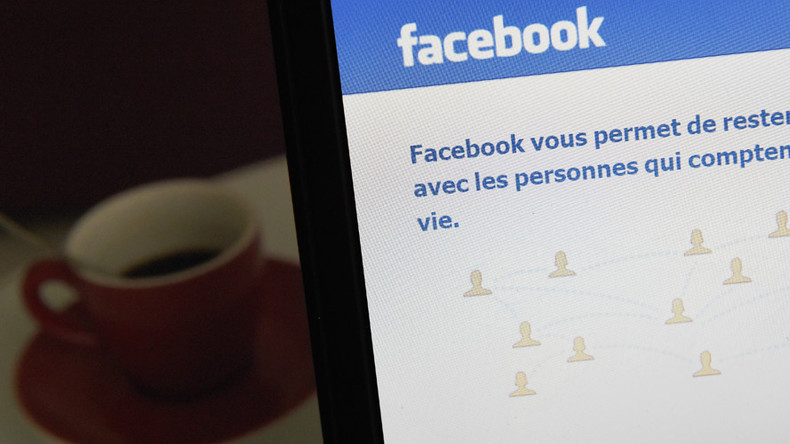 Social media giant Facebook has been fined €150,000 ($166,000) by the French data protection watchdog for the way the company targets advertising and tracks users. The company was also warned of further penalties from other European regulators.
Read more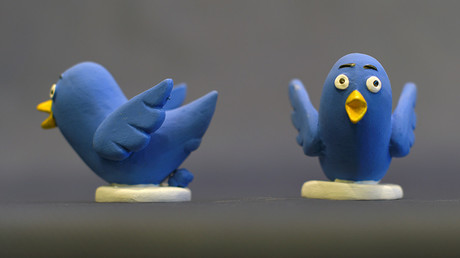 The fine was imposed on both Facebook Inc and Facebook Ireland, according to watchdog CNIL. The step came as a part of a wider probe carried out in Belgium, the Netherlands, Spain, and Germany into some of the corporation's practices.
According to the watchdog, Facebook is not permitted to integrate user data to display targeted advertising, and thus engages in "illegal tracking" by using cookies to monitor the users' activity on and off the site.
The sum was the maximum amount the CNIL could impose when the investigation on the tech giant started. A new law passed in October allows the watchdog to fine up to €3 million.
A new EU data protection law, which will come into force next year, is set to enable EU authorities to fine companies up to four percent of their global turnover if they fall foul of the new regulation.
In January 2016, the CNIL ordered Facebook to stop tracking non-users' web activity without their consent, as well as to stop some transfers of personal data to the US.
Facebook issued a statement shortly after the notice, but the company didn't specify if would take action.
"We take note of the CNIL's decision with which we respectfully disagree. At Facebook, putting people in control of their privacy is at the heart of everything we do. Over recent years, we've simplified our policies further to help people understand how we use information to make Facebook better," the company said in the statement, seen by Reuters.
The fine is the first significant action taken against a company transferring European user data to the US.