London wants to lure Saudi Aramco's $2 trillion IPO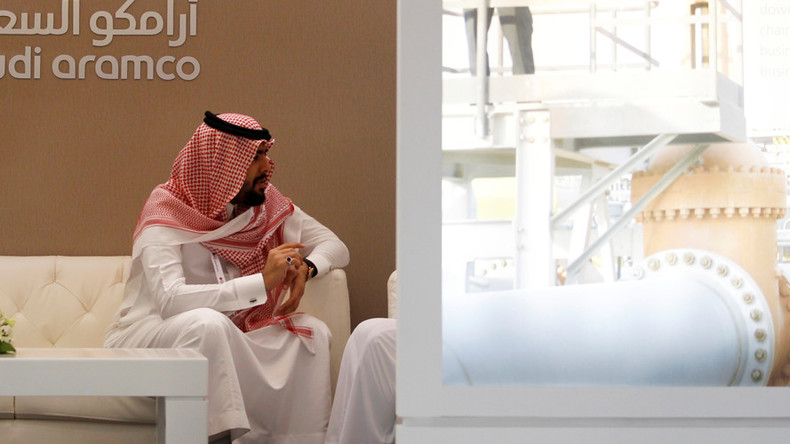 The London Stock Exchange is reportedly working on a new type of listing structure to attract oil giant Saudi Aramco's initial public offering (IPO), according to sources close to the matter, as quoted by Reuters.
Britain's premier stock exchange and the country's Financial Conduct Authority may reportedly set up a new category for companies on the bourse.
Read more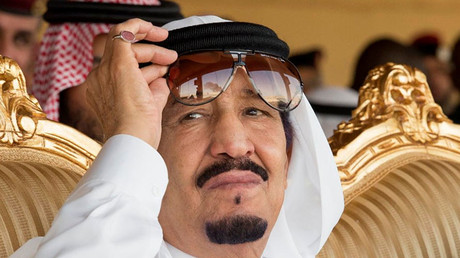 The step aims to lure listings from large foreign corporations which do not want to sell a substantial share of their enterprise.
Saudi Aramco is considered the world's most valuable company with an estimated value of as much as $2 trillion. It's IPO is expected to become the biggest ever. Stock exchanges around the globe, including New York, Hong Kong, Toronto, are vying for a piece of one of the world's most valuable companies.
The LSE currently offers two categories of listings. The 'premium' listing category requires firms to list at least 25 percent of their shares in a free float to be allowed to enter into the FTSE indexes.
The 'standard' category offers less harsh restrictions, but the stock in the section are commonly less attractive to investors.
The Saudi oil giant plans to sell just five percent of its assets in the IPO scheduled for 2018, so neither option offered by the LSE is suitable for Riyadh.
The measure, which is currently being explored by the UK, will probably create a new category able to bridge the gap between the available options.
"Our recent work considers some important questions about the primary markets, and some potential enhancements, and are part of the Financial Conduct Authority's wider work on UK primary markets as set out in our 2016/17 Business Plan," a FCA's spokesman told Reuters in response to questions about the creation of a new segment.