Bitcoin races toward all-time high as regulators review Winklevoss twins' venture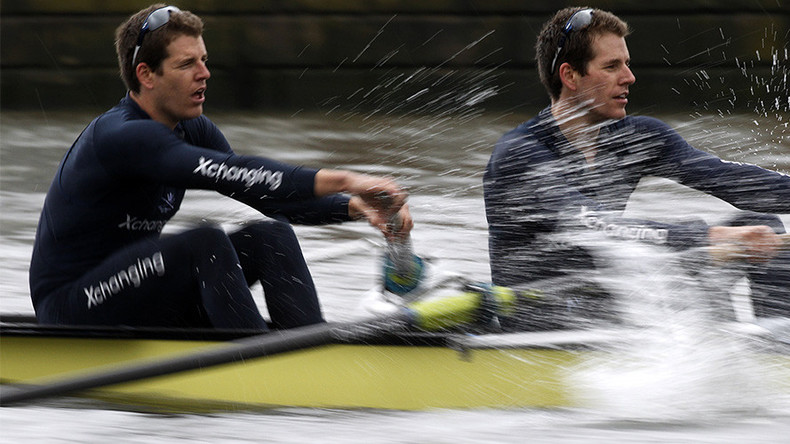 The world's most popular cryptocurrency approached new record highs on Wednesday, following the news US regulators could approve a bitcoin exchange-traded fund (ETF) proposed by Cameron and Tyler Winklevoss.
The price of bitcoin against the US dollar was up almost two percent, reaching $1,287.27 as of 1:34pm GMT. The digital currency had a strong start to the week, with prices gaining more than $35 since Sunday.
On Tuesday, the US Securities and Exchange Commission (SEC) announced it would reconsider its decision over ETF. Last month, it denied the Winklevoss' application to list the company on the Bats BZX exchange which is one of the largest US equities market operators.
"The Commission hereby establishes that any party to the action or other person may file a written statement in support of or in opposition to the Disapproval Order on or before May 15, 2017," the SEC said in a statement.
Bitcoin has been on a steady rise for the past month, up around 23 percent. It reached the all-time high of $1,325.81 in March.
Experts say the price rise has been supported by a number of factors including Japan's recognition of bitcoin as a legal currency and the Russian government's comments about cryptocurrencies.
Russia's Deputy Finance Minister Aleksey Moiseev said this month bitcoin and other digital currencies could be recognized in the country by next year. The central bank is working with the government to develop rules against illegal transfers, he added.
Cryptocurrencies still have a lot of opponents, who argue that transaction anonymity and lack of a supervisory body makes them the perfect vehicle for money laundering.
You can share this story on social media: