Zara to make clothes in Russia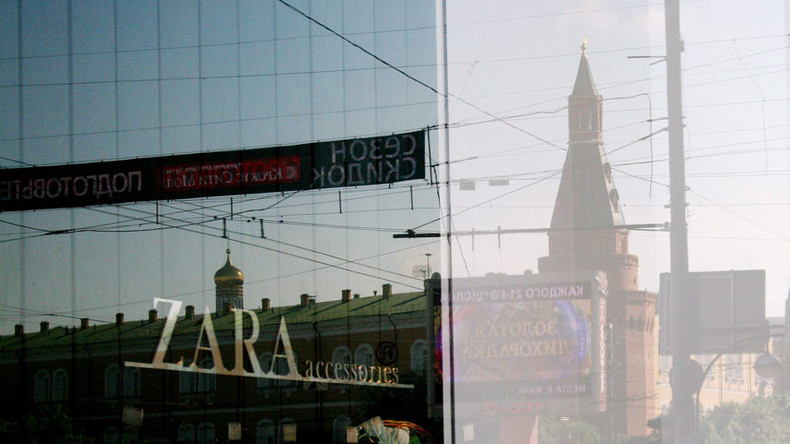 Spanish clothing and accessories retailer Zara has signed an agreement to start manufacturing its clothing brand in Russia, according to Deputy Minister Viktor Evtukhov.
Read more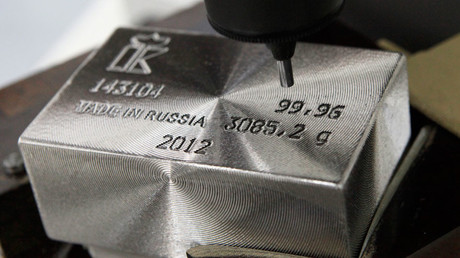 "We agreed to set up a project team to cooperate with Zara and to help in searching for reliable Russian partners that will make it possible to perform accelerated localization of production for items represented in Zara's chain in Russia," the minister said, as quoted by TASS.
Earlier this year, the company agreed to produce items for its Zara Home stores in Russia. According to Evtukhov, Zara plans to double the number of articles produced in Russia this year.
"In 2017, they plan to sell about a million items produced in our country," he said, citing the head of Zara CIS, Lucian Dorobantu.
The retailer aims to enlarge its pool of Russian suppliers as well as check other Russian manufacturers.
"Zara's experts from the Spanish headquarters are going to come to Russia and test our factories. We have made a list of enterprises; they will pick up what they need. The volume of contracts will grow," said the deputy minister.
Russia's Trade Ministry has proposed foreign brands localize production in Russia. Last spring, Sweden's IKEA, and H&M received offers.
The ministry is currently helping to find suitable production premises for retailers such as Decathlon Group which is owned by France's Auchan, Japan's Uniqlo, and Russia's Sportmaster and Incity.