Oil at near one-month high on supply outage in North Sea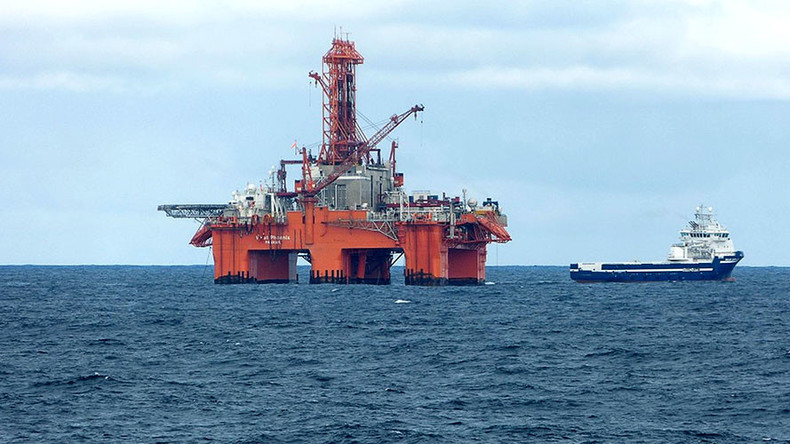 Crude prices climbed one percent on Wednesday on the news of a supply outage at a field in the United Kingdom's sector of the North Sea.
Read more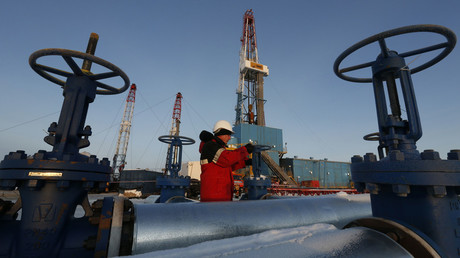 Brent crude, the international benchmark for oil in the region, rose 54 cents to $54.71 per barrel. US West Texas Intermediate (WTI) crude futures were up 52 cents, at $51.55 per barrel. For both benchmarks, this is the best performance since March, 8.
"The immediate reason for the move was an unplanned production outage in the North Sea," said Sukrit Vijayakar, director of energy consultancy Trifecta, as quoted by Reuters. He was referring to an unpredicted production outage at the Buzzard oil field.
Crude prices were also propped up by expectations the Organization of the Petroleum Exporting Countries (OPEC) would continue looking at cutting production.
Moreover, there has been information that shipped oil supplies have dropped by 17 percent this year, according to oil analysis firm Vortexa.
"We have seen a significant reduction in global oil supply since January, with oil on water going from 978 million barrels on Jan. 1 to 812 million barrels on April 3," said Vortexa chief executive Fabio Kuhn.
"These changes are a signal that the rebalancing is happening faster than many in the market believe," Kuhn added.
According to Reuters, OPEC shipments fell to 813.7 million barrels at the end of March from 796.6 million barrels at the beginning of the year.
While US oil stockpiles dropped by 1.8 million barrels last week to 533.7 million, this is still close to a record.