Lloyd's of London picks Brussels for its post-Brexit presence in EU
Published time: 30 Mar, 2017 11:20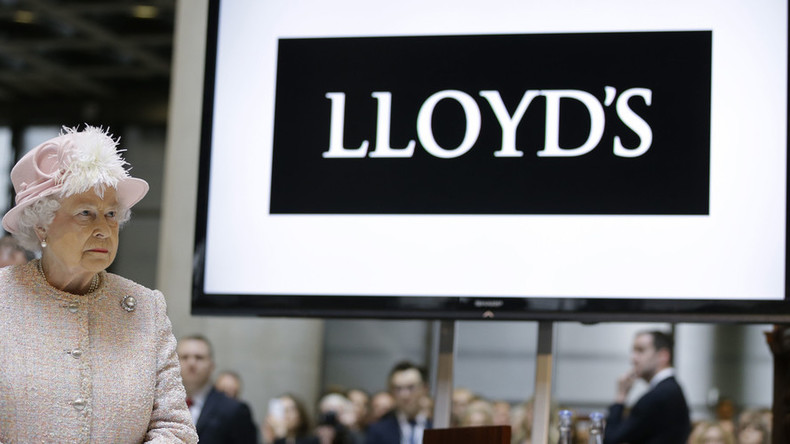 Britain's 329-year-old insurance market Lloyd's of London said on Thursday it would open a new European subsidiary in Brussels to avoid losing business when the UK leaves the European Union.
According to the company, the new subsidiary will become operational by the start of 2019 and will be able to underwrite insurance policies from all 27 EU and three EEA states.
"What we were after was some jurisdiction that had a really robust reputation for regulation, we also wanted to be able to access talent, and we wanted really good accessibility," Lloyd's Chief Executive Inga Beale told the BBC.
"Brussels came out top of our list," she added.
The London-based insurance market uses passporting rights extensively to serve EU customers from London. That means it'll need an alternative base to continue selling to clients in the EU after Brexit.
Lloyd's Chairman John Nelson said the subsidiary would have its own board and employ "tens" of people, a mixture of existing staff (who would move from London) and new hires.
One of Britain's oldest financial institutions, Lloyd's employs about 600 people in London while its global workforce is just over 1,000.
READ MORE: Britain formally triggers Article 50 to leave the EU
The company reported a £2.1 billion pre-tax profit for 2016, the same as in 2015. Results were offset by higher claims, mostly from Hurricane Matthew and the Fort McMurray Wildfire in Canada.
The Lloyd's market also saw a 12 percent jump in premium income which has been helped by "significantly improved" investment returns.
In light of Brexit global financial institutions have been announcing plans to move some of their UK business to Europe.
Investment banks, including Bank of America, Barclays, Morgan Stanley, and JP Morgan are considering relocating their London staff. Cities like Frankfurt, Madrid, Amsterdam, and Vienna are seen as alternative locations for a new European hub. HSBC is expected to move employees to Paris.