Goldman Sachs mobile perks penny pinching irks bankers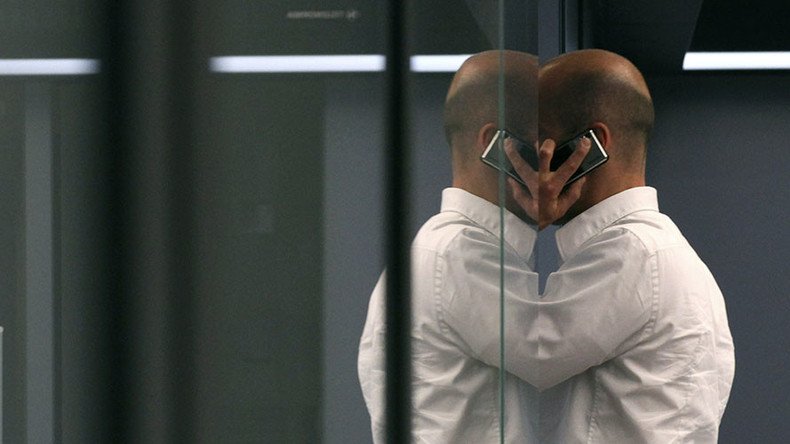 In its latest cost-cutting measure, Wall Street bank Goldman Sachs has imposed a new global policy for reimbursing data and calling expenses as it wants to shift employees to personal mobile phones.
According to an internal company memo seen by Bloomberg, the bank will now chip in $10 for data charges on US phone bills, £10 in the UK, €10 in Germany and HK$100 in Hong Kong.
The memo also has conditions for reimbursing the cost of phone calls. The changes began March 1 and will take full effect in the coming months.
A person familiar with the policy said the company chose the $10 figure because that's typically what it costs for a gigabyte of data.
An application used by employees for work emails doesn't usually consume more than that, he added.
Under the new rules, employees could keep their work phones if they're required to use recorded lines. The firm recognized that employees may need to stay connected when on vacation or leave, but said it won't cover their WiFi while on the road.
The new policy may particularly hurt dealmakers who spend much of their workday on the phone calling and emailing clients to advise on transactions or lure new business. One of them told Bloomberg that in the past Goldman Sachs generally issued BlackBerry work phones and fully covered bills.
The belt-tightening follows massive cutbacks in the company and a tough bonus season. Goldman CEO Lloyd Blankfein announced last year the company was releasing ten percent of its workforce, about half of whom were top investment bankers. The firm has also slashed bonuses to more than 100 people.
The cost-cutting measures helped shave $900 million from annual expenses. The company saw a 22 percent jump in its 2016 net income even as revenue fell 9 percent.
Last year, the bank settled with the US Department of Justice to pay $5.06 billion for its role in the 2008 financial crisis. The settlement held the bank accountable for its 'serious misconduct' in falsely assuring investors that securities it sold were backed by sound mortgages.
You can share this story on social media: