Leading foreign exchange brokerage gets lifetime ban in US for trading against clients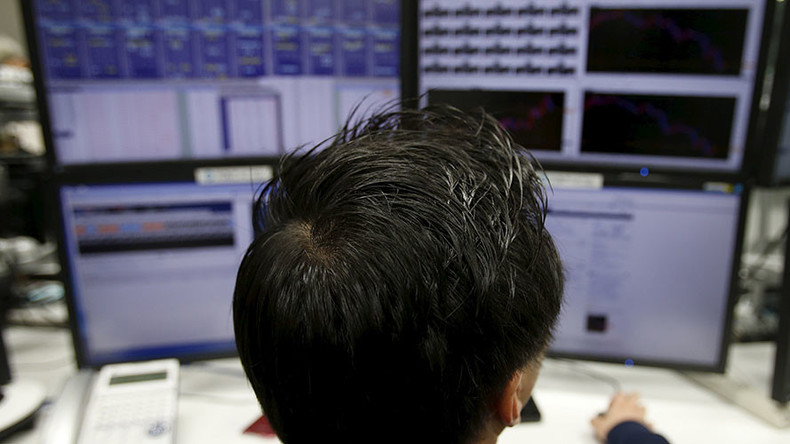 The US Commodity Futures Trading Commission (CFTC) has banned Forex Capital Markets, parent FXCM Holdings LLC and founding partners Drew Niv and William Ahdout from ever operating again for taking positions opposite its customers.
The company has agreed never to seek to register with the CFTC again, which means it will never be able to operate in America. It will also pay $7 million to its swindled clients.
FXCM was the largest retail foreign exchange dealer (RFED) in the US, with an estimated market share of about 34 percent in December, according to data, quoted by Zerohedge. In 2015, its trading volume was $3.9 trillion.
"Between September 4, 2009, though at least 2014, FXCM engaged in false and misleading solicitations of FXCM's retail customers by concealing its relationship with its most important market maker and by misrepresenting that its 'No Dealing Desk' platform had no conflicts of interest with its customers," said CFTC in a statement.
"Full and truthful disclosure to customers and honest discourse with self-regulatory organizations such as the National Futures Association are vital to the integrity and oversight of our markets," said Gretchen Lowe, chief counsel of the CFTC's division of enforcement.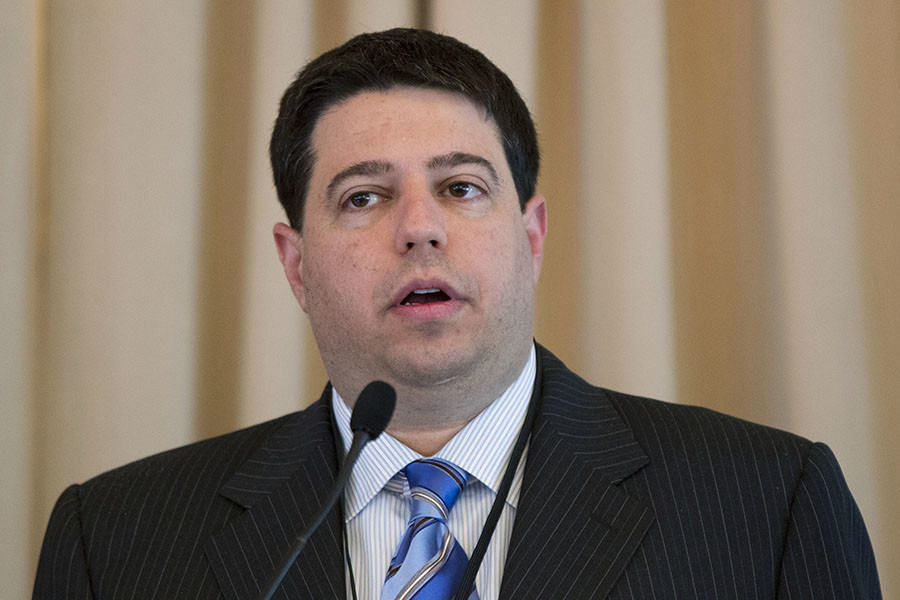 Following the CFTC order, the National Futures Association (NFA) also introduced a permanent ban against the company and its founders starting from February 21.
FXCM said it is shutting down its US business, and will "continue to provide top-quality trade execution" to its clients.
You can share this story on social media: