Saudi Arabia wants to boost investment in US energy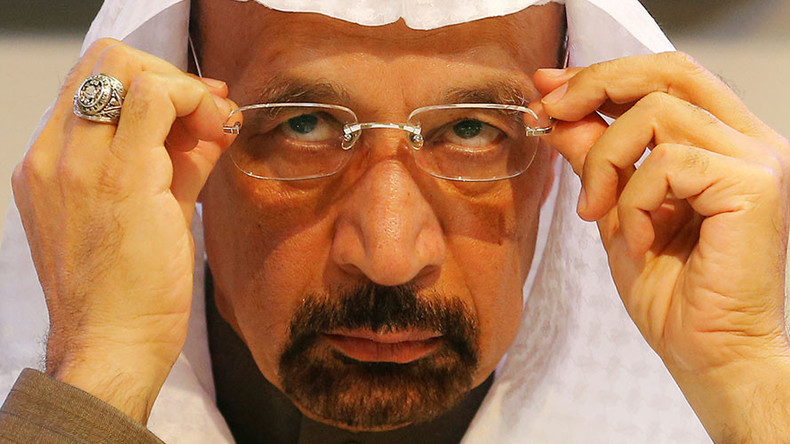 Riyadh may increase investment in the American energy sector said Saudi Arabia's Minister of Energy, Industry and Mineral Resources, Khalid al-Falih.
"President Trump has policies which are good for the oil industries, and I think we have to acknowledge it... He has steered away from excessively anti-fossil fuels, unrealistic policies," Falih told the BBC.
"I think he wants a mixed energy portfolio that includes oil, gas, renewables and make sure the American economy is competitive. We want the same in Saudi Arabia," he added.
When asked whether he believes Trump will block oil imports from Saudi Arabia in a move to make US energy more independent, Falih answered: "We have no problem with the growth of American indigenous oil supply. I have repeatedly said, as long as they grow in line with global energy demand, we welcome them."
"We had billions of dollars invested in refining and distribution in the United States, and we may be increasing that investment on the back of pro-industry, pro-oil and gas policies of the Trump administration," he added.
According to Falih, he's ready to start working with Trump's pick for US Energy Secretary, former Texas Governor Rick Perry.
"Saudi Arabia and the United States cannot afford not to work together... to confront the challenges that are facing the world," he told the British broadcaster.
You can share this story on social media: