End of tax-free living in Saudi Arabia as oil revenues dry up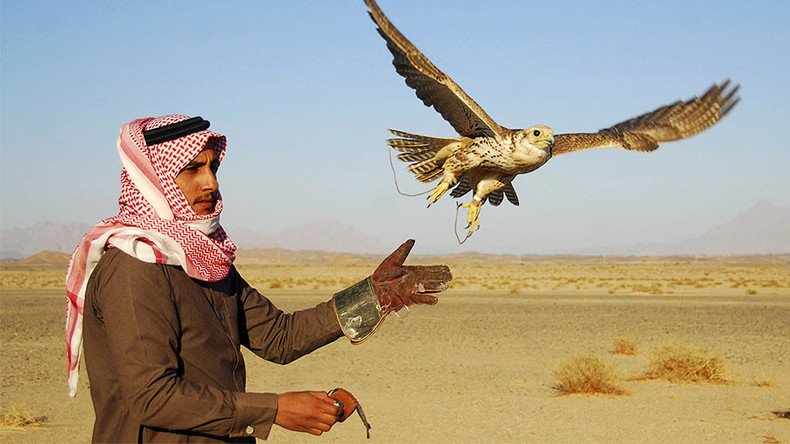 Saudi Arabia has introduced a value-added tax (VAT) with the approval of the International Monetary Fund (IMF), indicating the end of life without VAT across the Gulf.
The decision was taken on Monday and implies a five percent levy on some goods across the six-member Gulf Cooperation Council, which unites Bahrain, Kuwait, Oman, Qatar, Saudi Arabia, and the United Arab Emirates.
Other Gulf countries are also expected to follow and introduce the VAT system by the beginning of 2018.
The move has IMF backing, which recommended the Gulf States impose revenue raising measures. The countries have already introduced taxes on tobacco and fizzy drinks.
"A Royal Decree has been prepared," the official Saudi Press Agency said.
The tax on tobacco, now at 50 percent, will be increased to 100 percent, the same level as those for energy drinks and sodas.
Residents of the region had enjoyed the tax-free period before the oil prices more than halved. The price of a barrel of crude oil fell from over $114 in 2014 to just over $55 currently.
Last year, the world's largest crude exporter announced some austerity measures. Saudi Arabia froze major infrastructure projects, slashed ministers' salaries and imposed a wage freeze on civil servants. Riyadh managed to reduce the budget deficit from a record $98 billion in 2015 to $79 billion last year.
The country also made unprecedented cuts to fuel and utility subsidies, as it seeks to diversify its revenues to balance the budget by 2020.
You can share this story on social media: