Apple considers legal challenge against Trump's immigration executive order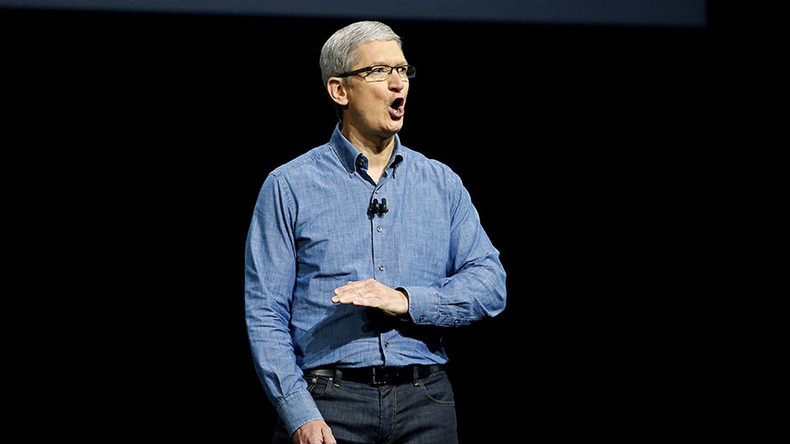 Apple CEO Tim Cook says the company is weighing legal action against President Trump's order limiting entry into the US of citizens from seven Muslim countries, as quoted by the Wall Street Journal.
The company claims the ban has affected hundreds of its employees and their families.
"More than any country in the world, this country is strong because of our immigrant background and our capacity and ability as people to welcome people from all kinds of backgrounds. That's what makes us special. We ought to pause and really think deeply through that," said Cook.
The CEO has not provided details of the approach Apple might take other than saying that "we want to be constructive and productive."
In addition to weighing legal options, Cook said that the tech giant is still trying to persuade the Presidential administration to reverse course.
Cook stressed that he personally puts pressure on "very, very senior people in the White House" to repeal the policy.
Apple has joined the list of tech corporations, including Facebook, Google, Lyft, Netflix, Uber and Twitter, which spoke out against the travel restrictions.
Last week, President Trump put a four-month hold on allowing refugees into the US and temporarily barred travelers from Libya, Syria, Yemen, Somali, Sudan, Iraq and Iran. According to Trump the move is aimed at "protecting our own citizens and border", and has sparked widespread international criticism.
You can share this story on social media: