Volkswagen to pay US $4.3 billion to settle diesel debacle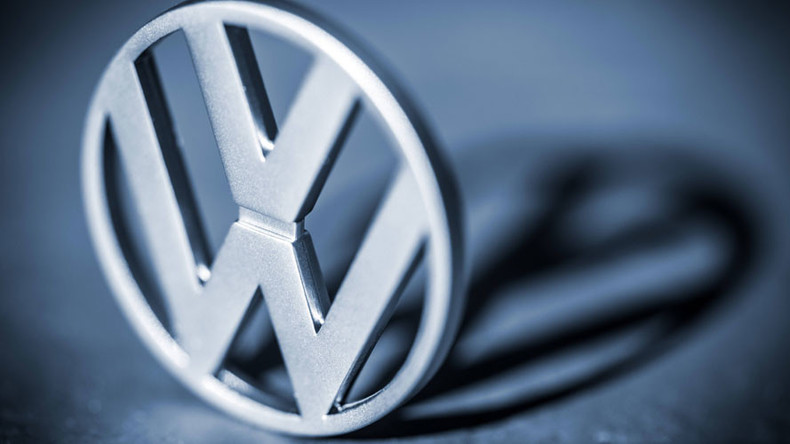 German carmaker Volkswagen has negotiated a $4.3 billion draft deal with US authorities to resolve the so-called defeat device emissions scandal, according to a company statement.
The settlement involves pleading guilty to certain civil and criminal charges, as Volkswagen is seeking to restore its tainted global brand.
The company said that because of the fine the costs would exceed the $19 billion the manufacturer set aside to settle the matter.
The draft settlement with the US Department of Justice and US Customs and Border Protection includes the appointment of an independent monitor to observe the company's compliance and control measures for three years.
"A final conclusion of the settlement agreement is further subject to the execution by the competent US authorities and the approval of the competent US courts," the company said.
Volkswagen agreed to pay $15.3 billion after admitting it cheated on US diesel emissions tests for years with up to 500,000 vehicles to be bought back. Over 11 million cars worldwide were equipped with the software.
The German carmaker also faces an investor lawsuit and criminal probe at home.
The scandal flared up in 2015 when the US Environmental Protection Agency issued a notice of violation against the automaker. CEO Martin Winterkorn resigned shortly after Volkswagen admitted the violations.
READ MORE: Volkswagen investors seek $9.2bn compensation over diesel emissions scandal

Last week, the Federal Bureau of Investigation arrested Oliver Schmidt, who headed Volkswagen's regulatory compliance office in the US from 2014 to March 2015. Schmidt is accused of conspiring with Volkswagen employees to cover its emissions cheating from US regulators.
You can share this story on social media: