France's Le Pen wants repatriation of car plants a-la Trump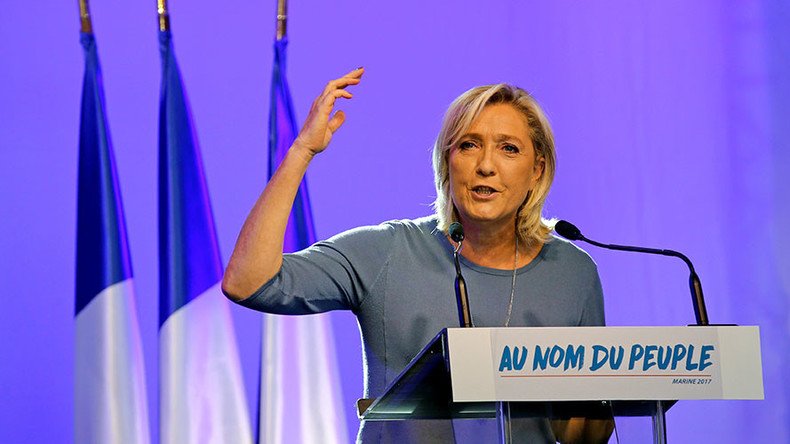 Far-right French presidential candidate Marine Le Pen has been inspired by US President-elect Donald Trump's initiative to repatriate car production. She wants to see manufacturing back in France.
Speaking about Trump's policy on France 2 television, Le Pen said it was "economic patriotism, (and) intelligent protectionism."
"I don't mind explaining to French companies that they can not escape tax that they should be paying in France, that they cannot go offshore without suffering the consequences... A choice has to be made, a choice of patriotism," she said, as quoted by Reuters.
French car makers Renault and Peugeot have big plants in Spain, Russia and Eastern Europe.
Trump has pledged to dramatically hike tariffs on US cars made abroad, as moving production out of the country costs American jobs. The president-elect also praised Ford for scrapping a plan to build a plant in Mexico and Fiat-Chrysler's announcement to create 2,000 jobs in the US.
Socialist Arnaud Montebourg and left-wing independent Jean-Luc Melenchon also praised Trump's policy.
Le Pen's calls for protectionism and anti-globalism has made her one of the upcoming French presidential elections favorites. The bookmakers regard conservative Francois Fillon as a favorite, and Le Pen is second favorite to win on April 23.
Fillon has a polar opposite stance on the car business. He calls for liberalizing car production and selling the government's 20 percent stake in Renault. Fillon says government control will not prevent companies from moving production abroad.
You can share this story on social media: