Not Brexit, but Bremain & other 'outrageous predictions' from Saxo Bank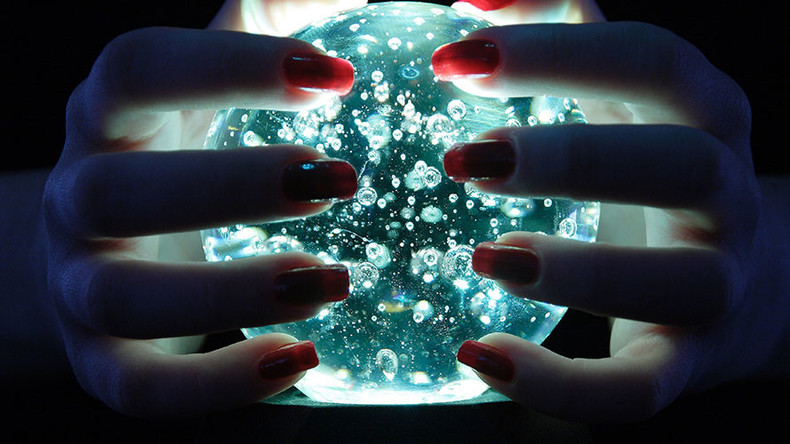 The United Kingdom will not leave the European Union, China will boom and bitcoin will triple in value; these are some of the 'outrageous' predictions from Saxo Bank for this year.
Bremain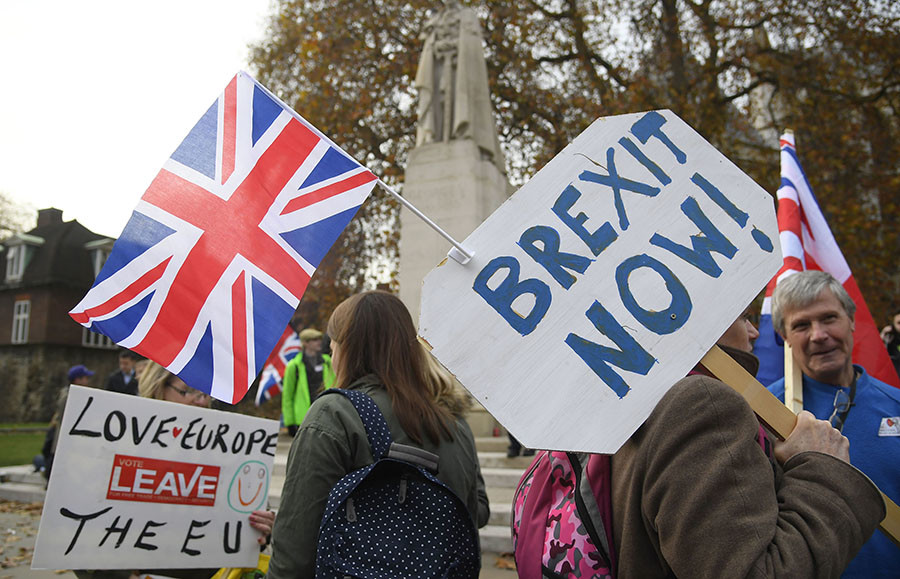 Probably the most interesting forecast is that Britain will not divorce from Brussels, at least not in 2017.
"As negotiations progress, the EU makes key concessions on immigration and on passporting rights for UK-based financial services firms, and by the time Article 50 is triggered and put before Parliament, it is turned down in favor of the new deal. The UK is kept within the EU's orbit, the Bank of England hikes the rate to 0.5 percent and EUR/GBP plummets to 0.7300 invoking the symbolism of 1973, the year of the UK's entry into the EEC," the bank predicts.
Bitcoin to triple its value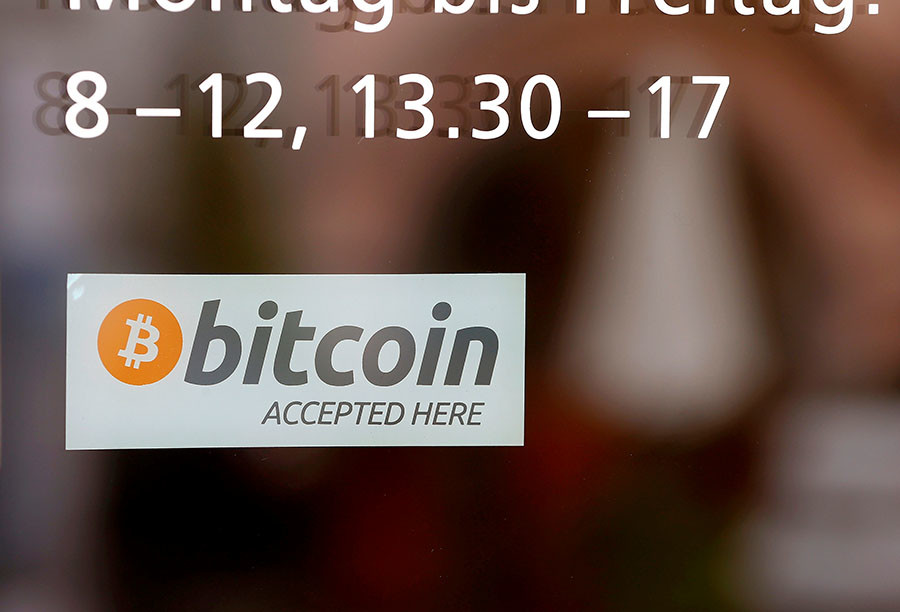 Saxo foresees bitcoin value surging 300 percent from the mid-December rate of $700. Moreover, Russia and China are expected to accept the most acknowledged cryptocurrency as an alternative to the US dollar.
China economy to boom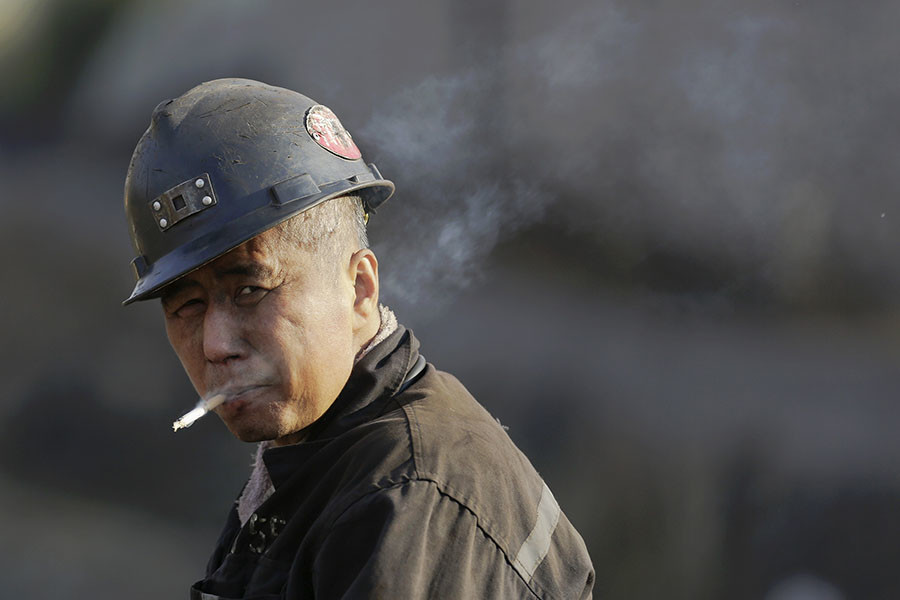 While the Chinese economy has been losing momentum, Saxo Bank is bullish about its performance next year. According to the bank, Beijing will successfully switch to consumer-led growth from the manufacturing and infrastructure growth phase.
"This results in eight percent growth in 2017, with the resurgence owing to the growth in the services sector. Euphoria over private consumption-driven growth sees the Shanghai Composite Index double from its 2016 level, surpassing 5,000," the bank said.
Troubles with US healthcare reform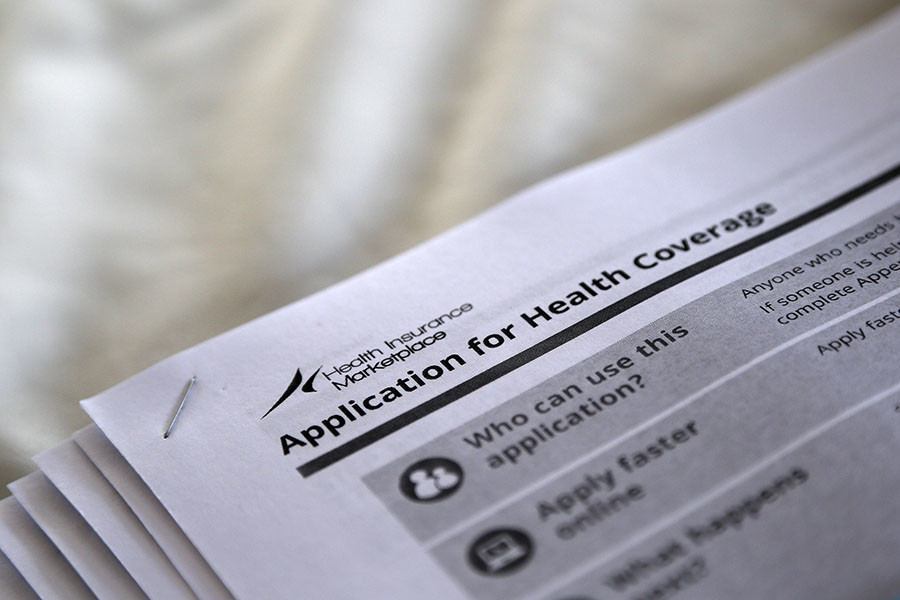 Incoming US President Donald Trump has pledged to ditch Obamacare and offer America a new healthcare system. However, things will not be smooth, predicts Saxo Bank.
"The Health Care Sector SPDF Fund ETF plunges 50 percent to $35, ending the most spectacular bull market in US equities since the financial crisis," said the bank.
Italian banks rally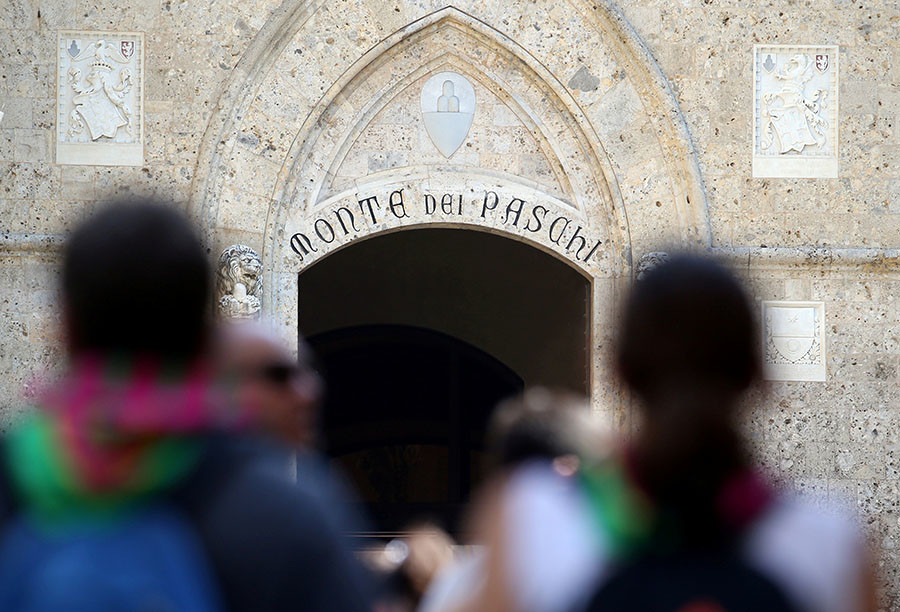 While Italian banks are the worst performers in 2016, with Monte dei Paschi shares plummeting 85 percent in 11 months of 2016, Saxo Bank expects them to rebound and to more than double in value next year.
Other
Saxo Bank also predicts the high-yield default rate to exceed 25 percent. The US Federal Reserve will follow the Bank of Japan and fix 10-year Treasuries at 1.5 percent.
The EU will stimulate growth through mutual euro bonds. Copper is likely to fall, and the Mexican peso is set to increase in value, as "the market has drastically overestimated Donald Trump's true intention or even ability to crack down on trade with Mexico."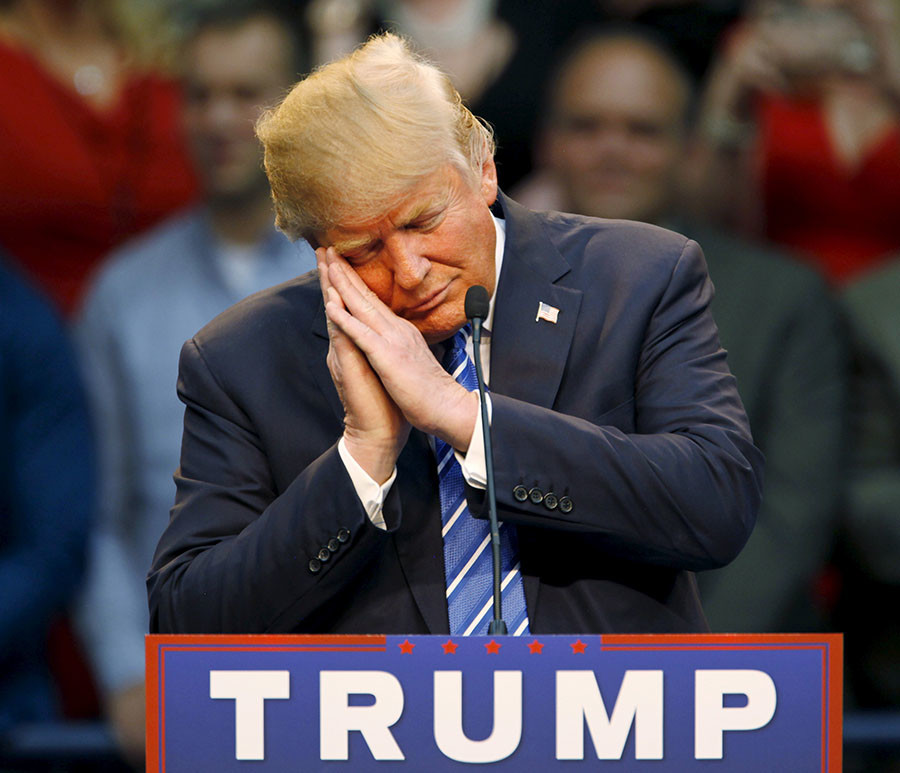 The Danish bank's most important predictions for 2016 did not materialize as it had forecast oil rebounding to $100 per barrel, Democrats winning the US presidential election in a landslide and the euro strengthening against the greenback.
You can share this story on social media: