Ruble hits 17-mth high to Russians' delight & Kremlin's chagrin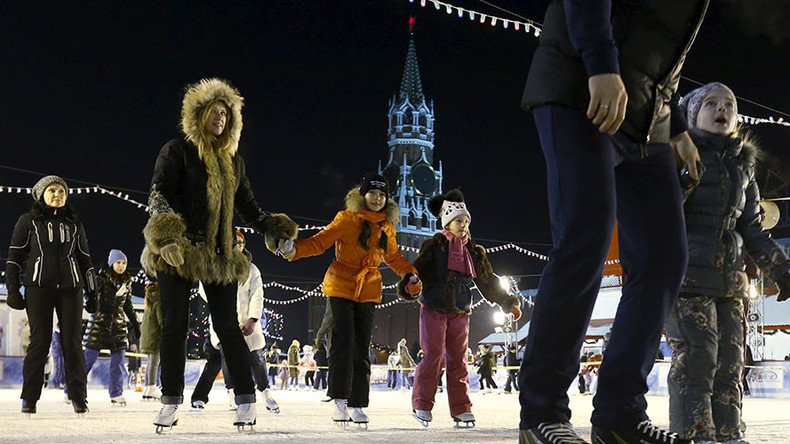 The Russian currency has strengthened to its highest level since July last year. While this is probably good news for people, it makes it more challenging for the government to balance the budget.
The ruble rose to 60.12 against the dollar and 62.70 against the euro. Since the beginning of the year the currency, mockingly called 'wooden' by Russians, has been one of the world's strongest-performing, up 17 percent against the greenback.
The trend is not all good news for the economy, as it hurts Russian manufacturers and exporters, warns Finance Minister Anton Siluanov.
"For our industry, which has already got used to the rate of 65 rubles for a dollar, further strengthening will lead to a decline in competitiveness. I think that further currency fluctuations, even if the ruble grows, is not good," he told Rossiya-24 TV channel.
In 2017 budget, Siluanov's ministry expects oil prices at $40 per barrel ($56.41 right now) and 67.5 rubles for a dollar as a projected exchange rate. If the budget receives some extra revenue from more expensive crude, it will be either saved as reserves or used to cover the deficit. Being bearish about oil is an attempt not to repeat old mistakes when oil prices were much lower than breakeven prices in the Russian budget.
Earlier in December, the Central Bank of Russia Governor Elvira Nabiullina said the regulator is ready to buy dollars to replenish reserves if oil prices rise substantially.
Aleksey Mikheev, an analyst at VTB24 bank, has forecast the ruble will increase to 55 against the dollar in the first quarter of 2017.
"The long-term backdrop for the ruble is extremely favorable, both regarding the geopolitical situation, and given the situation in the oil market," he said.
You can share this story on social media: