Venezuela to cut daily crude output by 95,000 barrels in OPEC accord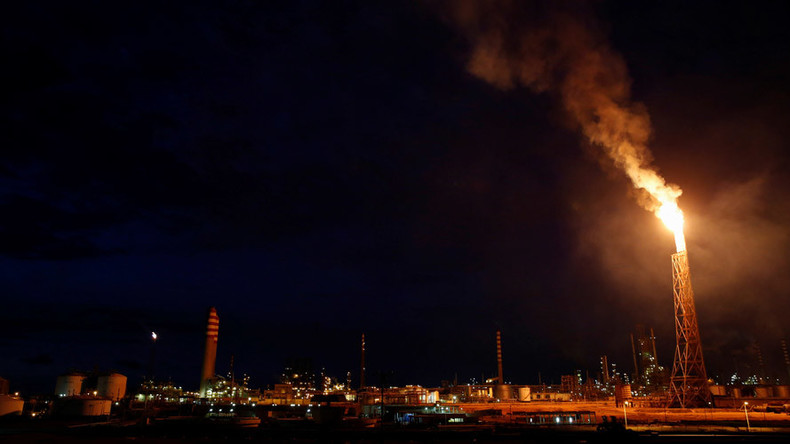 Caracas plans to cut oil production by 95,000 barrels per day next year to comply with the deal reached by the Organization of the Petroleum Exporting Countries (OPEC) in November.
Read more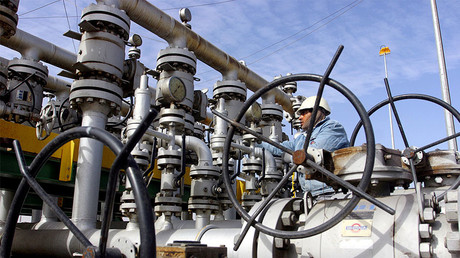 OPEC and several major non-OPEC producers led by Russia agreed to reduce output by nearly 1.8 million barrels per day. The pact, intended to reduce global oversupply and increase oil prices, comes into effect next year.
"Without prejudicing its international contractual obligations, from January 1 2017, [Venezuelan state oil firm] PDVSA and its subsidiaries will implement a reduction in the volumes of its main crude sale contracts, all in conformity with existing terms and conditions," the country's Energy Ministry said, as quoted by Reuters.
Venezuela currently pumps over 2.4 million barrels of crude and condensates a day, according to data from the ministry.
The country has been one of the worst affected by the fall in crude earnings since 2014 after oil prices plummeted from above $100 a barrel to as low as $27 in January.
The production cap deal should lead to a re-balancing of inventories, according to Venezuela's Oil Minister Eulogio Del Pino. He expects Brent crude to settle at about $60-$70 per barrel with Venezuela's crude basket to rise to $55.
Venezuela's basket commonly trades at a discount to other benchmarks due to a higher content of heavy oil.
READ MORE: Non-OPEC countries agree to cut oil production by 558,000 barrels per day

Oil prices gained on Tuesday, extending a recent rally on expectations of lower supply after the deal between the producers comes into effect. Brent oil was trading at $56.45 per barrel, while US benchmark WTI grew half a percent to above $54 per barrel.