Facebook faces fine for misleading EU in WhatsApp takeover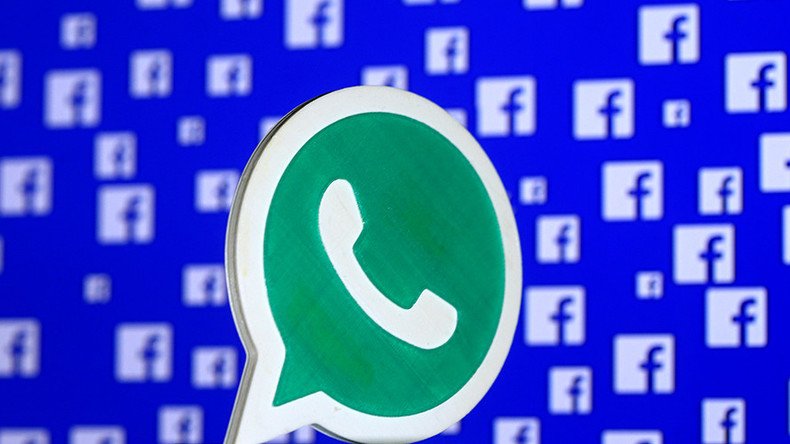 The European Commission has found Facebook guilty of providing misleading information before winning approval to buy the WhatsApp messenger in 2014.
Before the merger Facebook told the European competition watchdog it would not be able to establish "reliable automated matching between the two companies' user accounts."
According to the Commission, the technical possibility to match ID's existed in 2014 and that the firm "intentionally or negligently" submitted misleading information, breaking European merger rules.
"The Commission's preliminary view is that Facebook gave us incorrect or misleading information during the investigation into its acquisition of WhatsApp," said the EU antitrust chief Margrethe Vestager.
Facebook has until January 31 to respond. The company may be fined up to one percent of annual sales. Facebook earned $3.69 billion on $17.93 billion in revenue in 2015, The objections from Brussels will not hurt the merger itself, sealed in 2014 for $22 billion.
"We respect the Commission's process and are confident a full review of the facts will confirm Facebook has acted in good faith," a Facebook spokeswoman said.
"We've consistently provided accurate information about our technical capabilities and plans, including in submissions about the WhatsApp acquisition and in voluntary briefings before WhatsApp's privacy policy update this year," she added.
Facebook is the second US tech giant recently fined by Vestager. On August 30, Apple was fined €13 billion after a European investigation had concluded Ireland provided the iPhone maker with a favorable tax rate. It allowed the company to pay one percent on EU profits in 2003 down to 0.005 percent in 2014.
You can share this story on social media: