GM shares slide as China threatens to slap unnamed US carmaker with antitrust fine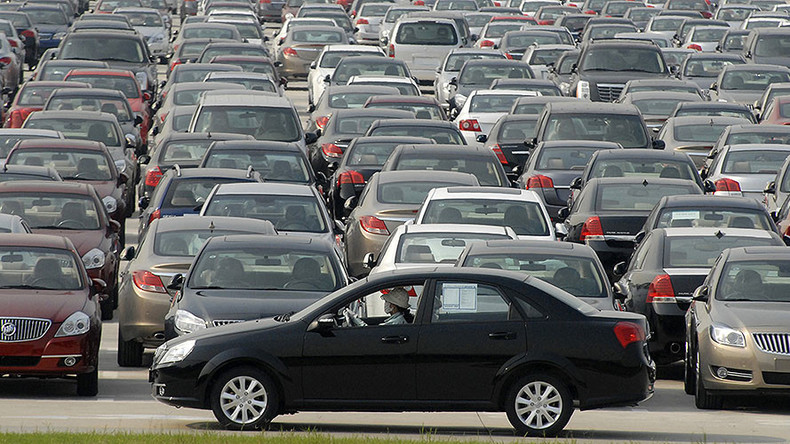 Stocks of top US automakers crashed on Tuesday after China promised to penalize an unnamed American car manufacturer for monopolistic behavior. General Motors shares fell 3.77 percent, while Ford declined almost two percent.
Read more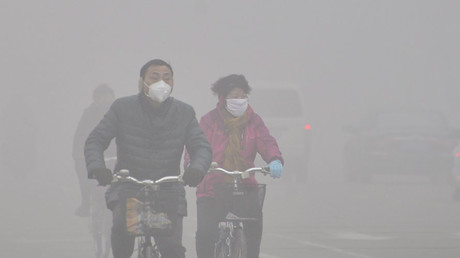 According to the director of the National Development and Reform Commission Zhang Handong, Chinese investigators found an unnamed American car producer instructed distributors to fix prices from 2014.
"We are unaware of the issue," said Mark Truby, Ford's chief spokesman for its Asia-Pacific operations.
"GM fully respects local laws and regulations wherever we operate. We do not comment on media speculation," the company said.
According to Reuters, the penalty comes after a government crackdown on antitrust violations by foreign car producers. Targeted firms include Audi, Daimler, Mercedes-Benz, Toyota and Nissan.
"I don't think NDRC had only made a decision two weeks ago or a week ago. This is a long-term plan for them," said Reuters' source at a government-affiliated industry association.
Zhang Handong said no one should "read anything improper" into the timing or target of the penalty.
There has been speculation in Western media that the antitrust ruling coincides with the growing tension between China and the United States following Donald Trump's election as president.
The media in China has covered the issue. An article in the China Daily urged Trump not to break economic relations with China.
"History proves that what is good for Sino-US relations is good for their economies," it said, adding that Chinese customers bought about 35 percent of GM vehicles sold last year.
"For the American economy to be great again... the US needs to cement its economic relations with China, rather than destroy them," the article added.