Tokyo says no trade deals with Moscow in violation of international sanctions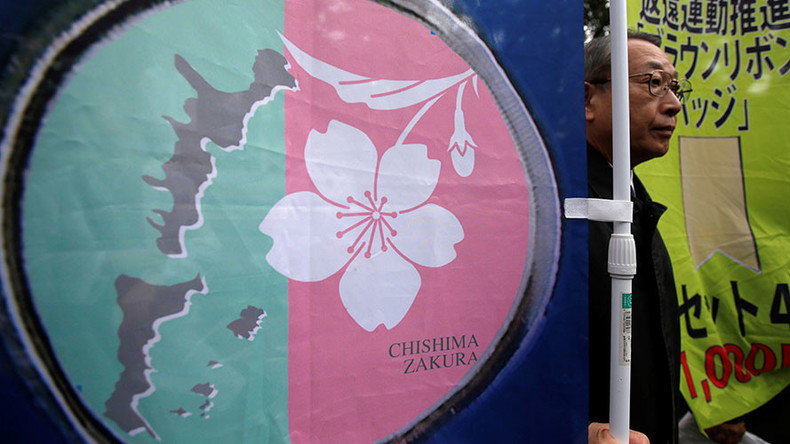 The Japanese Trade Ministry says it will not sign any agreements with Russia that would compromise sanctions imposed on the country.
The announcement comes ahead of Russian President Vladimir Putin's visit to Japan on Thursday and Friday.
"We will never hurt G7 solidarity over the Ukraine issue. That's a prerequisite. We are making sure each item in the current cooperation plan is not infringing on sanctions," Japanese Trade Minister Hiroshige Seko told a news conference on Monday.
During the visit, the Russian president will meet with Prime Minister Shinzo Abe, and the countries are expected to sign up to 30 agreements in energy, medicine, and other projects.
The heads of state are likely to discuss the issue of the Kuril Islands, the Russian territory part of which Tokyo regards as its own.
The islands have been part of the Soviet Union and later the Russian Federation since the end of World War II in accordance with the Yalta Agreement of 1945.
Japan has disputed Russia's right to the southernmost islands in the chain, which it calls the Northern Territories. Tokyo insists the post-war pact did not include these islands, as they were not part of the Kuril chain.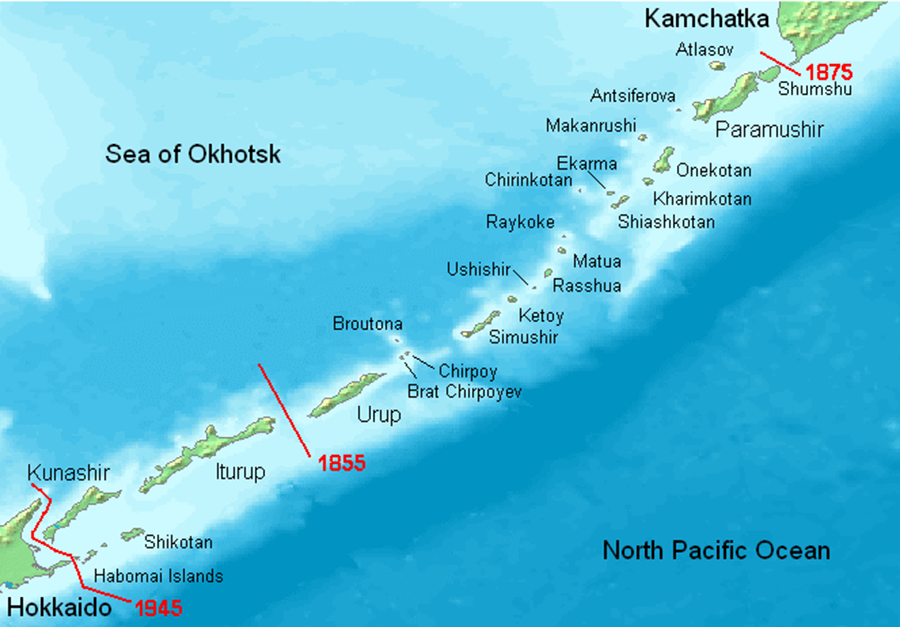 US geographers have traditionally regarded the territory as part of the Kuril chain. The Soviet Union and its successor Russia have insisted the whole group of islands was included in the Yalta treaty.
The islands in question are Iturup, Kunashir, Shikotan, and Habomai.
"I will make an all-out effort to make progress on the territorial issue, even if it is just a step closer toward a solution," said Abe on Monday.