Russian gas focus of fierce debate on EU's energy dependence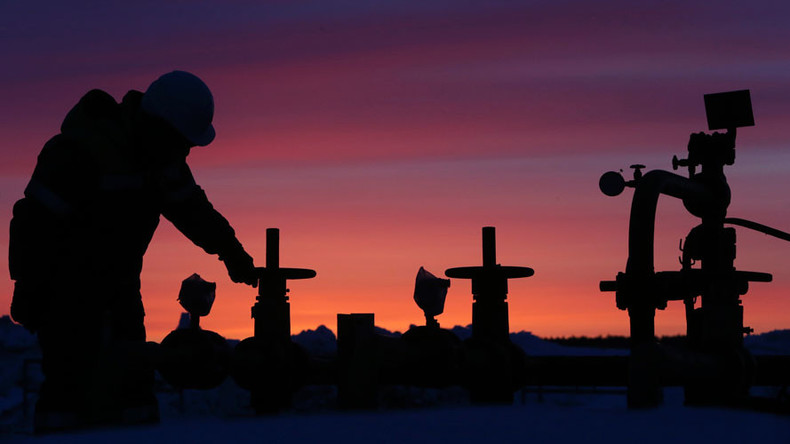 Lessening dependence on natural gas from Russia has topped the agenda of a European Union energy ministers meeting on Monday.
The ministers are discussing amendments to European energy deal regulations to reduce the dependence of member states and increase cooperation during gas supply emergencies.
"Governments can be deeply entrenched in the commercial interests of their national champions and object to the EU messing with their strategic relations with external suppliers," said Marco Giuli, an analyst at the European Policy Centre in Brussels, as quoted by Bloomberg.
Read more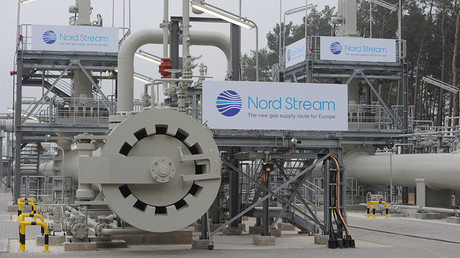 He stressed that it isn't easy for member states to cede power over energy policy and there are limits to EU action.
The EU is trying to use its influence as the world's largest trading alliance to reduce the 53 percent of energy imports, including the reliance on Russia for 36 percent of gas imports.
The ministers will discuss the centralized coordination of gas purchases, according to three officials who talked to Bloomberg on condition of anonymity.
The European Commission wants to have the right to check national supply agreements before they are signed.
The ministers also intend to approve nine geographical zones proposed for deeper cooperation during gas crises. The plan is opposed by Germany, France, and Italy.
Cross-border deliveries to needy consumers in case of a supply disruption are also on the agenda. The EU plans to oblige gas companies to share information on the size of contracts between member-state authorities and the Commission.
READ MORE: EU's biggest gas producer running out of reserves

The last provision will reportedly be applied to deals covering over 40 percent of annual gas consumption by a country and those with a contract term of more than a year.
This could have an impact on the Nord Stream-2 gas pipeline project that aims to deliver natural gas from Russia to Germany via the Baltic Sea. The project is currently being implemented by Russian gas exporter Gazprom in cooperation with Germany's E.ON, France's Engie and other European companies.