Switzerland's age of banking secrecy coming to an end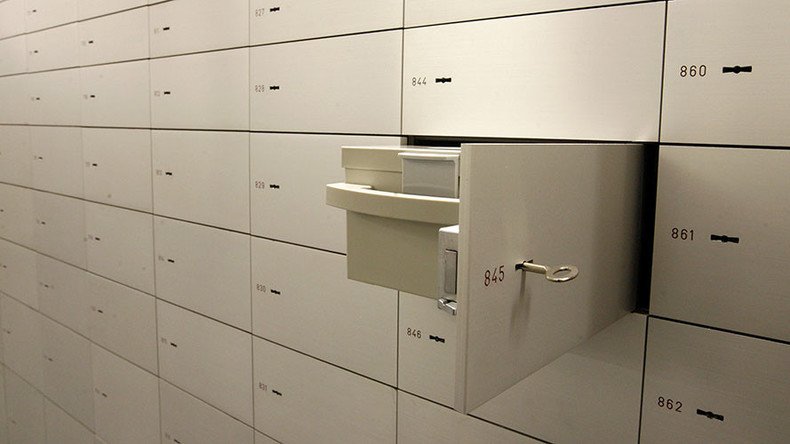 The Swiss government plans to dramatically increase international cooperation on fiscal transparency, sharing private information about clients of the country's banks.
The automatic exchange of information (AEOI) on bank accounts will be spread to 22 more countries, including Argentina, Mexico, Brazil, and Uruguay as well as India and South Africa, according to the Federal Department of Finance.
The move aims to put an end to Switzerland's long-protected banking secrecy practices as well as stopping wealthy foreigners from hiding their undeclared income in the country.
The AEOI system is a global standard introduced by the Organization for Economic Cooperation and Development (OECD) to fight tax evasion. As part of the regulations, all banks are obliged to send client information to national tax authorities with data on foreign residents to be shared with tax authorities in the customers' home countries.
Switzerland has been the focus of debate on black money allegedly stashed by foreign residents behind its strong banking secrecy walls.
Consultations will be held next March with the accords expected to come into force by January 2018 and information exchange to start a year later, according to the statement.
The government says, "This will contribute to strengthening the competitiveness, the credibility, and integrity of Switzerland's financial center."
Switzerland has already agreed to automatic information exchange agreements with 38 other countries, including all of the EU, Gibraltar, and Australia. Data sharing will start as soon as the next year.
The Swiss parliament is currently contemplating similar pacts with Canada, Japan, South Korea, Iceland, Norway and the British crown dependencies of Jersey, Guernsey and the Isle of Man.
You can share this story on social media: