Russia to get access to citizens' financial information in 80 countries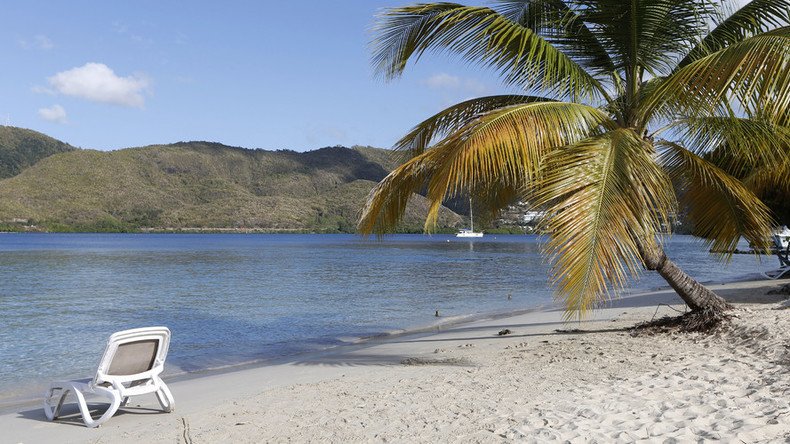 Russia's Federal Tax Service has signed an international agreement on the automatic exchange of financial information. It will make the authorities' job easier, as they won't have to send requests to get information on the transactions of citizens abroad.
"In 2018, Russia will join the system of automatic exchange of tax information between tax authorities of different countries. This will allow us to obtain data on the financial accounts of taxpayers from more than 80 jurisdictions, including so-called offshores. [On Thursday], the Federal Tax Service signed the corresponding agreement, which will leave less room for tax fraud," said tax chief Mikhail Mishustin.
The first exchange of information for Russia will take place in 2018, providing access to financial transactions by Russian citizens abroad in 2017. Such exchange will be fully automated and be built on the OECD platform.
The agreement has been signed by over 100 jurisdictions, including popular offshores like Panama, the British Virgin Islands and Belize.
On July 1, the Russian amnesty on capital expires. Before that date, taxpayers who declare their foreign assets and bank accounts will be exempt from sanctions by the state for non-payment of taxes.
Last week the government said, "Russia's accession to the international automatic information exchange system will provide an important tool for reducing the shadow economy and countering the use of illegal schemes for the expatriation of profit from the country."
The new agreement is expected to help Russia deal with the problem of capital outflow. Last year, capital flight amounted to $56.9 billion, down from $153 billion in 2014.
You can share this story on social media: