Europe's highest court to decide what is Uber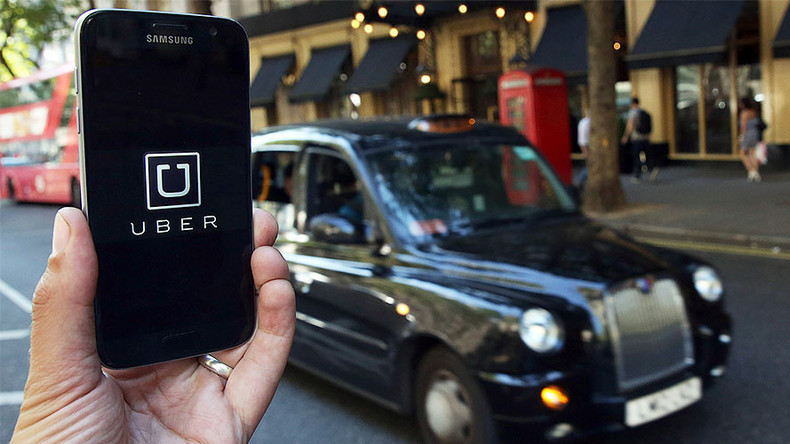 The European Court of Justice has started hearings this week on whether the ride-hailing app provider Uber is a technology firm or a taxi service.
Read more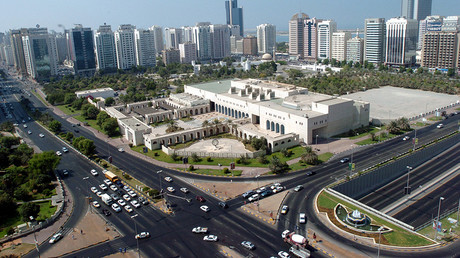 If the court determines Uber is a transportation service, the company will be subject to stricter regulations on licensing, insurance and safety across the 28 countries of the EU.
The ruling is not expected until next year, but it may have broader implications for other tech companies such as the online home rental company Airbnb and the food delivery company Deliveroo.
Uber defended its business model at the court on Tuesday, saying its service has made it easier for people to get around while "linking drivers and passengers more efficiently." It also pointed to lower pollution and easier access to parking.
"Uber is part of a wave of technology which radically changes the way we shop, obtain information," said Uber's lawyer Cani Fernandez.
The ride-hailing app which entered Europe five years ago has been facing resistance from taxi companies and local authorities throughout the EU. They argue that Uber has raised more than $11 billion in capital while crushing local competition and ignoring rules aimed at protecting passengers and drivers.
Read more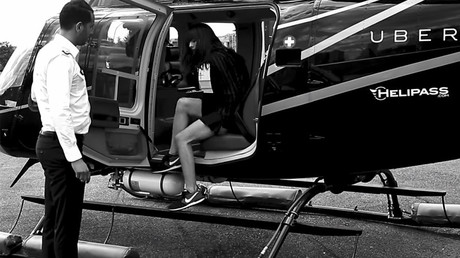 The case against Uber, which has been banned in Spain, was initiated by the Barcelona-based association of independent taxi drivers.
"Uber is a company that is building a new model for transportation service at no cost, using third parties. It's unfair competition," Ivan Sesma, a member of the association's management board, told the Wall Street Journal.
The service provider also has local or national bans on some of its services in Germany, Belgium, the Netherlands, and Hungary.
Last month, a UK employment court ruled that Uber drivers are not self-employed and should be paid the national living wage.
Uber is valued at more than $60 billion. Its investors include Goldman Sachs and GV (formerly Google Ventures).