Oil under pressure on growing doubts of production cut deal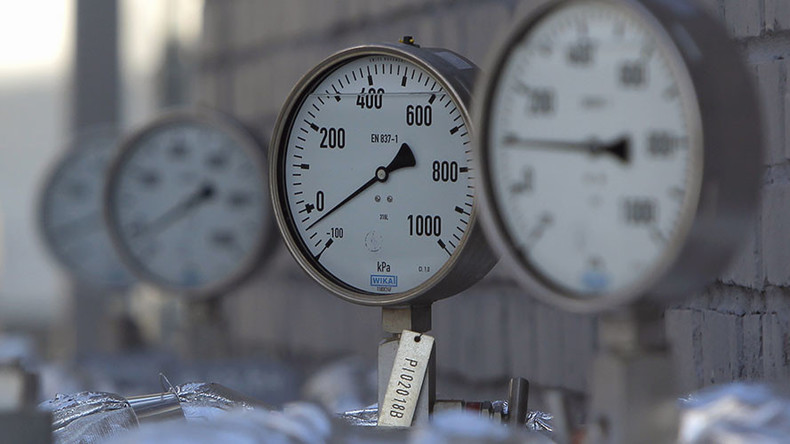 Crude oil prices are falling after Saudi Arabia walked away from Monday's talks with Russia and other non-OPEC producers saying there was a lack of unanimity in the cartel on how to rebalance the oversupplied oil market.
On Friday, Riyadh said it wouldn't attend the meeting with Russia until there was "a clear decision within OPEC." Some OPEC members are reportedly insisting on Russia cutting production.
However, Moscow is ready only for a freeze, said Russian Energy Minister Aleksandr Novak. Russia is pumping the highest volume of oil since the Soviet-era peak, averaging 11.2 million barrels per day (bpd) in October.
According to Novak, the Russian contribution to the OPEC deal would be scrapping a planned increase in production next year by 200 to 300 thousand bpd.
The lack of action just two days ahead of the OPEC meeting in Vienna has made investors short oil. Brent crude was down over 50 cents at $46.73 per barrel, while the US benchmark West Texas Intermediate slid 55 cents to $45.51.
Saudi Arabia's Energy Minister Khalid al-Falih said on Sunday the oil market will rebalance itself in 2017 even if producers don't cut.
Morgan Stanley said it expects "at least a paper deal agreement" on Wednesday despite the disagreements among producers.
However, analysts have said the glut may not end soon, because if oil prices go up after the deal, US shale oil producers will unfreeze their business.
"Once oil prices reach above $60 per barrel, US shale oil producers are likely to resume operations, which will weigh on the market," said Eiichiro Kitahara, Executive Officer of Japanese refiner TonenGeneral Sekiyu K.K., as quoted by Reuters.
"Since its trough on May 27, 2016, producers have added 158 oil rigs (+50 percent) in the US," said Goldman Sachs.
You can share this story on social media: