No pre-Brexit hangover for Britain's consumers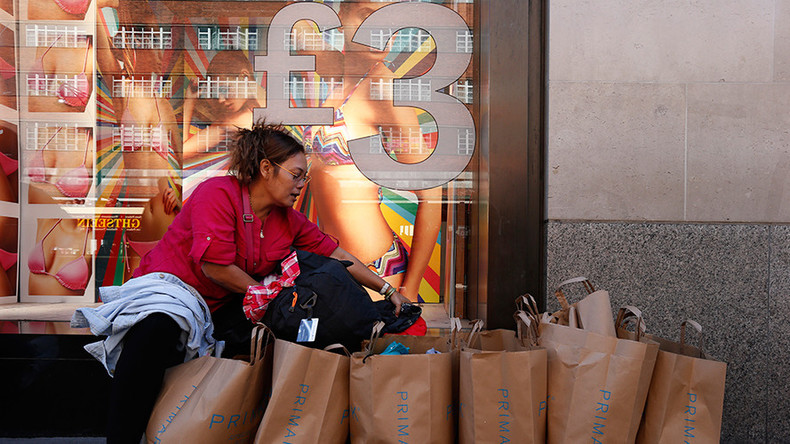 While some analysts predicted UK consumption would fall after Brexit due to a weak pound, last month, British sales volumes rose at their fastest annual rate since April 2002, according to the Confederation of British Industry (CBI).
Read more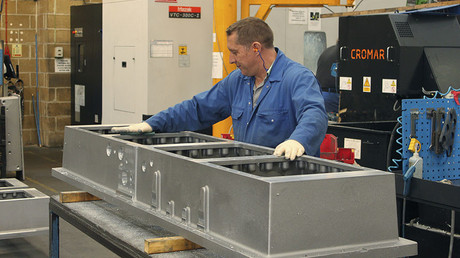 CBI figures show October sales grew 7.4 percent.
The confederation added that the retail sales balance rose to +26 in November from +21 in October, its highest since September 2015. Reuters-polled analysts had predicted a fall to +12.
"While we expect to see decent growth in the near term, retailers are keeping a close eye on price rises coming down the track and the impact on consumer spending," CBI chief economist Rain Newton-Smith said.
UK retailers have warned of price increases next year with the falling pound making imports more expensive. Sterling has fallen nearly 20 percent against the US dollar since the June referendum, trading at $1.244 on Friday.
Another report on Friday, posted by the Office for National Statistics said household spending went up 0.7 percent from the second quarter and business investment increased 0.9 percent in the first full quarter after Britons voted to leave the European Union.
British GDP grew the same 0.5 percent in the third quarter with trade being the primary contributor.


"Investment by businesses held up well in the immediate aftermath of the EU referendum, though it's likely most of these investment decisions were taken before polling day," said ONS statistician Darren Morgan.
"That, coupled with growing consumer spending fueled by rising household income, and a strong performance in the dominant service industries, kept the economy expanding broadly in line with its historical average," he added.
Some analysts were surprised by the strong data in the British economy, but also warned some business decisions had been made before the Brexit vote.
"In light of Brexit, there was a case for uncertainty holding back investment. However, things are never black and white. Projects to build planes, ships, buildings, etc. will have been signed off 12-18 months ago and that activity won't shut off overnight," said Alan Clarke at Scotiabank in London, as quoted by Bloomberg.