Weed sales bring record windfall for Washington state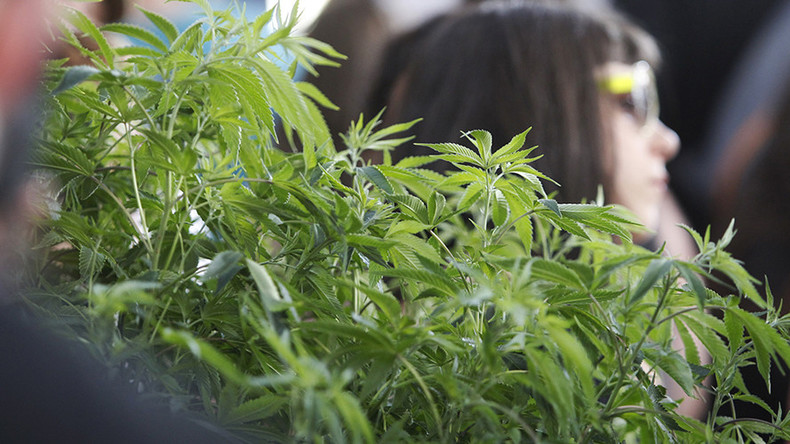 Marijuana sales in the US state of Washington have for the first time exceeded $200 million in the second quarter of 2016. Washington is one of a small number of states which went the legalization route, raking in massive dividends.
Since legalization in 2012, pot sales are gaining on spirits. Income from liquor totaled $249 million during the period, compared to $212 million from cannabis, according to statistics obtained by two state agencies, the AP reports.
The first three months of 2016 saw spending on spirits exceed weed by $54.8 million.
This lead was reduced to $37 million in the April-June period. The alcohol statistics do not include wine and beer sales.
On November 16, Denver became the first US city to legalize marijuana in bars, restaurants and other businesses throughout the Colorado capital. The catch is that pot smoking will not be allowed inside, but it may signify an important step on the way to more widespread acceptance.
Increasingly states are voting in favor, with four new states recently approving recreational use, bringing the total count to seven states. A recent Gallup poll showed that close to 60 percent of Americans support the idea.