Trump backers call for Pepsi boycott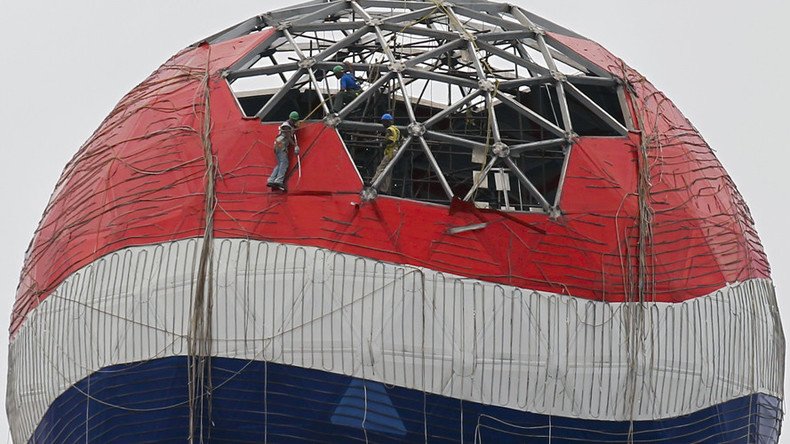 Supporters of US President-elect Donald Trump are calling to boycott PepsiCo products because of comments made by the head of the company.
After congratulating Trump on his victory in an interview last week for the New York Times Dealbook, Indra Nooyi said "all" her staff were "mourning" and "crying" following the election result. She added that she felt it necessary to reassure some of them who were concerned about their safety.
Commenting on leaked audio of Trump privately talking to Billy Bush, the former anchor of the Access Hollywood show, Nooyi said, "I don't think there's a place for that kind of language in any part of society - not in locker rooms, not in football players' homes, not in any place. If we don't nip it in the bud, this is going to be lethal force that's going to take over society."
The remarks angered some Trump supporters, particularly the criticism of the incoming president over his alleged improper behavior toward women. They began a campaign to boycott PepsiCo products on Twitter with the hashtag #boycottpepsi.
A number of websites quoted CEO Indra Nooyi as telling Trump supporters to "take their business elsewhere" – a comment she has denied.
The company acknowledged the CEO "misspoke" at one point by saying that "all" employees were crying and mourning.
PepsiCo stock has fallen two percent since the interview was published, with boycott supporters claiming credit for the price drop.
You can share this story on social media: