Oil recovers on falling US shale output & possible OPEC cut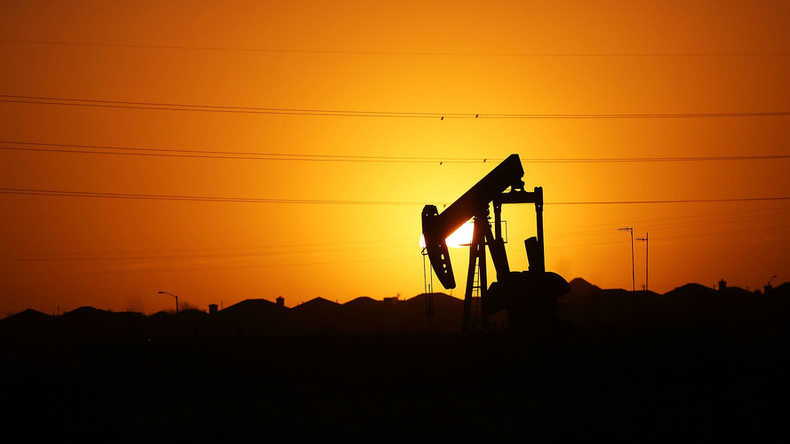 Reports of weak US shale production and revived enthusiasm OPEC may agree an output cut has seen oil prices rise by almost two percent Tuesday.
December oil production in the US is expected to fall to about 4.5 million barrels per day (bpd), its lowest level since April 2014, according to the forecasts by US Energy Information Administration.
US crude futures for December delivery had climbed 2.1 percent to $44.22 per barrel by 8:00am GMT, with January Brent futures rising by 1.6 percent to $45.14 per barrel.
Read more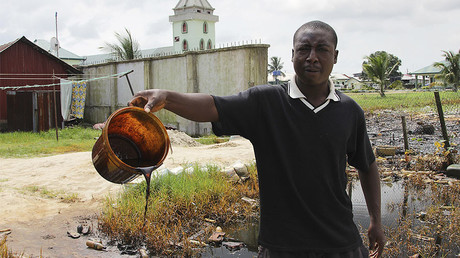 The prices for crude are also getting a boost due to OPEC's touted oil production curb promised for the cartel's meeting in Vienna on November 30.
Saudi Arabia's energy minister urged cartel members to reach a consensus on implementing the agreement made in September.
"News of Qatar, Algeria and Venezuela leading the push for the OPEC deal were music to the ears for oil traders, boosting crude oil prices. Most notably, key producers - Iran and Iraq - were also reported to be contemplating the proposals, reigniting hopes of a deal in the OPEC's upcoming meeting," said IG Group's market strategist Jingyi Pan, as quoted by Reuters.
Iraq will reportedly reduce exports of Basra crude from its southern ports to 3.16 million bpd next month against 3.24 million bpd in November. At the same time, reviving Libyan oil output could cut market gains.
READ MORE: IEA warns glut will swamp oil market if no OPEC cut

Oil prices also grew on news that American oil tycoon Harold Hamm could become energy secretary after Donald Trump's inauguration.
Hamm, who is currently the CEO of independent oil producer Continental Resources, could become the first energy secretary drawn directly from the industry. The move will reportedly buoy Trump's promised pro-drilling energy policy.