Natural disasters drive 26mn people into poverty annually - World Bank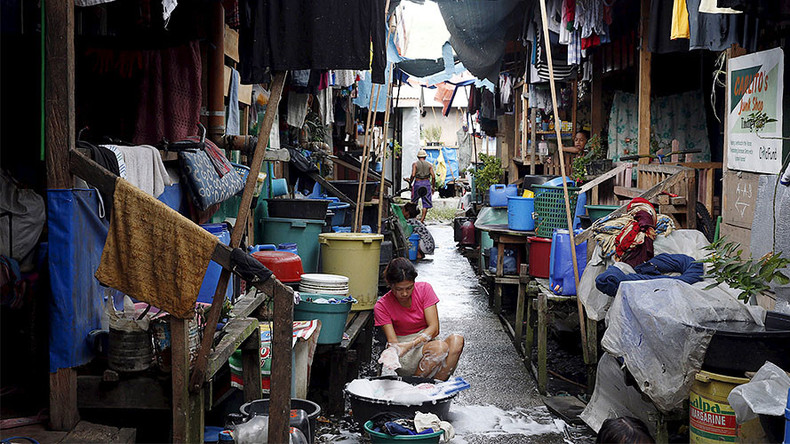 A new study by the World Bank suggests the impact of natural disasters on the poor is more devastating than previously thought, with 26 million people pushed into poverty every year.
The poor are twice as likely to live in fragile housing in vulnerable areas and work in sectors (such as agriculture) highly susceptible to extreme weather events, the report found. They also receive much less government and community support for recovery.
The human and economic costs of disasters, caused by extreme weather and earthquakes, are underestimated by up to 60 percent, according to the study, with annual consumption losses of $520 billion. The discrepancy was explained by the ignorance of the high cost on consumption and the related well-being of the poor.
"Poor people need social and financial protection from disasters that cannot be avoided. With risk policies in place that we know to be effective, we have the opportunity to prevent millions of people from falling into poverty," said Stephane Hallegatte, the author of the report and a lead economist at Global Facility for Disaster Reduction and Recovery.
Reducing natural disasters to their monetary impact does not paint the whole picture but rather distorts it, the World Bank said. A simple price tag represents only the losses suffered by people wealthy enough to have something to lose in the first place.
Read more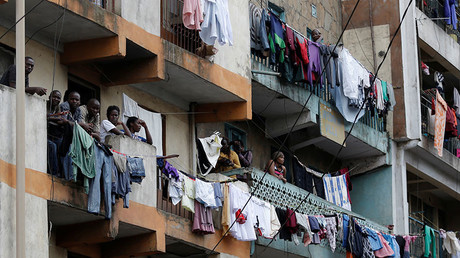 It, however, fails to account for the crushing impact of disasters on the world's poor, who "suffer much more in relative terms than wealthier people."
"One dollar in losses does not mean the same thing to a rich person as a poor person," said Hallegatte.
The report calculated that measures to help the poor could save countries and communities $100 billion a year and cut the impact of disasters on well-being by a fifth. The measures include creating early warning systems and giving wider access to personal banking, as well as insurance policies and social protection systems such as cash transfers and public works programs.
"Severe climate shocks threaten to roll back decades of progress against poverty," said World Bank Group President Jim Yong Kim. "Building resilience to disasters not only makes economic sense, it is a moral imperative."