Kremlin sees little prospect for resuming Bulgarian gas & nuclear projects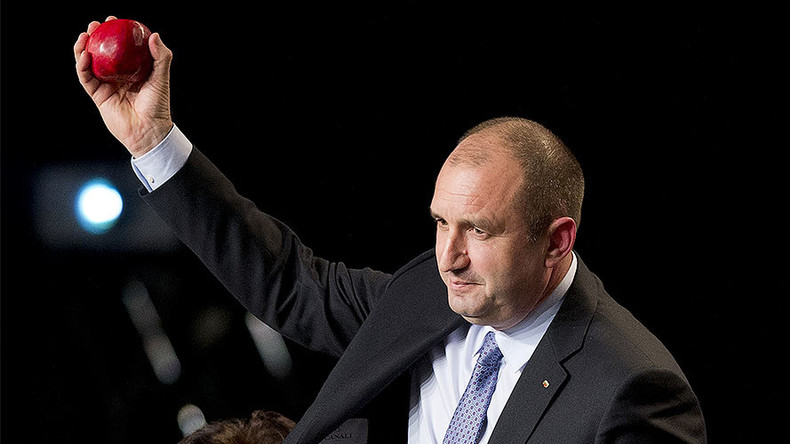 The Bulgarian election results are unlikely to revive talks on the Belene nuclear power plant (NPP) and South Stream gas pipeline projects, according to Kremlin spokesperson Dmitry Peskov.
Read more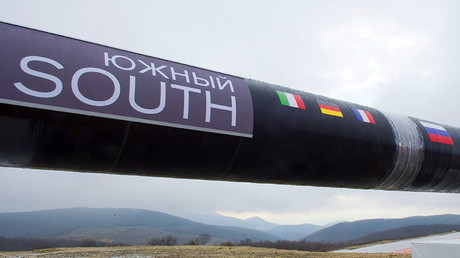 "As it looks now, the prospects are minimal," he said, commenting on the results of the presidential elections in Bulgaria.
Sunday's runoff saw former air force officer Rumen Radev, who is reportedly interested in improving ties with Russia; win the presidency with 59 percent of the vote.
Bulgaria cancelled plans with Russia's Rosatom to construct the Belene NPP in 2013. The following year, under pressure from the European Commission, Sofia shelved the South Stream gas pipeline project with Russia's Gazprom.
"For well-known reasons that cause deep regret, these projects were scrapped. We hope that new projects will appear," Peskov said, stressing that Russia had always backed expanding cooperation with Bulgaria and would continue to do so.
The South Stream pipeline aimed to transport natural gas from Russia under the Black Sea to Bulgaria and then via the Balkans to Italy and Austria. The project was cancelled after the European Commission ruled the pipeline was in breach of the EU third energy package. Under the EU regulations, the same company cannot own the gas and operate the pipeline.
The Belene NPP was a Bulgarian-Russian project involving Bulgaria's National Electric Company NEK, Russian state-run nuclear corporation Rosatom and its subsidiary Atomstroyexport. In June, the International Court of Arbitration ordered Bulgaria to pay €620 million in compensation to the Russian firm for the production of two nuclear reactor intended for the abandoned project.