Kaspersky attacks Microsoft as anti-competitive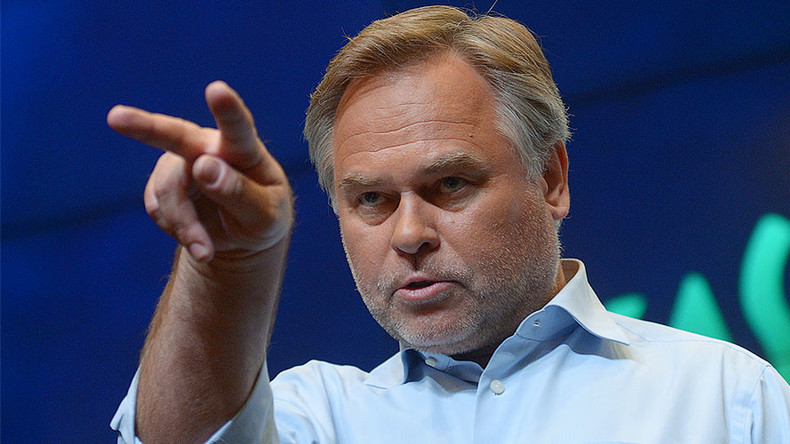 The founder of cybersecurity firm Kaspersky Lab has accused US software giant Microsoft of making it unfairly difficult for antivirus companies to complete following a Windows 10 update.
"Microsoft has created obstacles to third-party products and is acting against the interests of the antivirus developers," company CEO Eugene Kaspersky wrote in a blog post entitled Enough is enough.
Microsoft has reportedly reduced the period for independent developers to adapt their antivirus software to the Windows 10 operating system to just six days, compared with two months for earlier versions.
Russia's Federal Antimonopoly Service (FAS) opened an investigation into Microsoft after Kaspersky filed a complaint.
"As Microsoft is the firm developing Windows Defender antivirus software, which plugs in automatically, if third-party software fails to adapt to Windows 10 in due time, these actions are leading to unreasonable advantages for the company in the software market," said Deputy Head of FAS Anatoly Golomolzin.
Kaspersky Lab is also planning to file complaints against Microsoft in the EU for being anti-competitive, according to company representative Julia Ilyina.
Kaspersky claims to have spent "months of fruitless discussions and multiple exhausting attempts to resolve the issue directly with Microsoft."
"The trend is clear: Microsoft is gradually squeezing independent developers out of the Windows ecosystem if it has its own application for this or that purpose," Kaspersky wrote.