Russia's Kaspersky Lab, Intel & Europol take on ransomware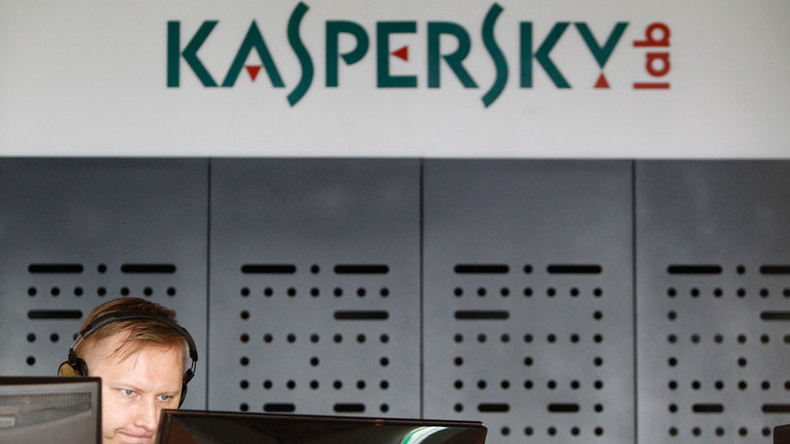 The Dutch national police and Europol, in cooperation with Intel Security and Kaspersky Lab say they plan to start a project to fight ransomware.
Ransomware is a form of a computer virus which can lock a user's computer or encrypt the data. The victims can only get back control of the device if they pay a ransom.
The project is available through the portal 'No More Ransom', and is aimed at informing people about the threat of ransomware and helping victims unlock data without paying a ransom.
This type of virus is said to be a top threat for European law enforcement, with almost two thirds of EU countries conducting investigations into malware attacks. Corporate and government networks are affected as well as personal devices.
According to Kaspersky Lab, the number of users attacked by crypto-ransomware increased five-fold, from 131,000 in 2014/2015 to 718,000 in 2015/16. TeslaCrypt, CTB-Locker, Scatter and Cryakl are among the most common malware, responsible for about 80 percent of attacks.
"The key problem today involves people paying the cybercriminals, as they do not see another way-out to get back access to their data of value," said Fyodor Sinitsin senior antivirus analyst at Kaspersky Lab, stressing that it led to new crypto-ransomware hackers and a general boost in the cyber-criminal economy.
Criminals are constantly inventing more complicated ways to attack individual users, businesses, damaging personal computers and mobile devices, according to Wil van Gemert, Deputy Director of Europol, Operations Department.
Kaspersky Lab has been cooperating with Europol for a number of years. In 2014, the Russian company unveiled its assistance to Europol, the FBI and the UK Government Communications Headquarters, conducting operations against cyber-criminals, who attacked online banking systems. A year after the company said it had participated in the investigation against the Carbanak gang that stole money from bank accounts and payment systems all over the world.