Italy's 'Barter Week' provides free hotel stay for goods & services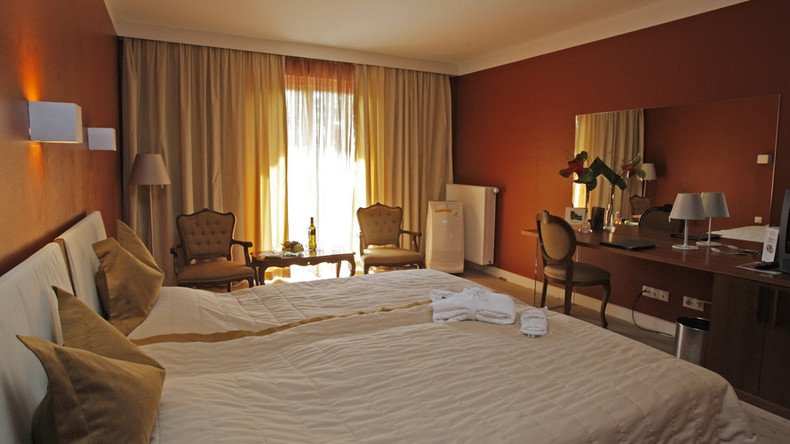 Thousands of Italian bed and breakfasts (B&B) are offering visitors to barter their skills and services such as music lessons or olive harvesting for free hotel stays.
The initiative is called Barter Week and gives those who may not normally afford it a chance to travel.
Barter Week has been held annually since 2009 and runs from November 14 to 20. It was started by an Italian B&B booking website after it has discovered that one of its B&Bs used barter instead of normal payments for its business.
Prospective guests can browse a wish list of B&Bs and contact them to negotiate a stay. They are also encouraged to take the initiative and suggest their own offers which the hotels may respond to.
The wish lists have a huge range of proposals as payment for a hotel stay. Some owners of B&Bs ask for language lessons, website translations, and musical performances. Others seek help with practical tasks such as gardening, laundry or olive picking. A lot of hosts allow travelers free nights in exchange for quality local produce from their country.
English tea, a gramophone, homemade soap, yoga class, old bird cages, sushi making lessons are all among the hoteliers requests.
In the first year of the scheme around 1,000 Italian B&Bs signed up to barter. The number of hotels taking part has doubled since then.
Initially Barter Week was offered for just one week during the low season but some B&Bs now accept barters year-round.
Last year the Barter Week saw over 10,000 requests and proposals listed on the website.
You can share this story on social media: