Saudi Arabia expects to raise record $17.5bn in bond sale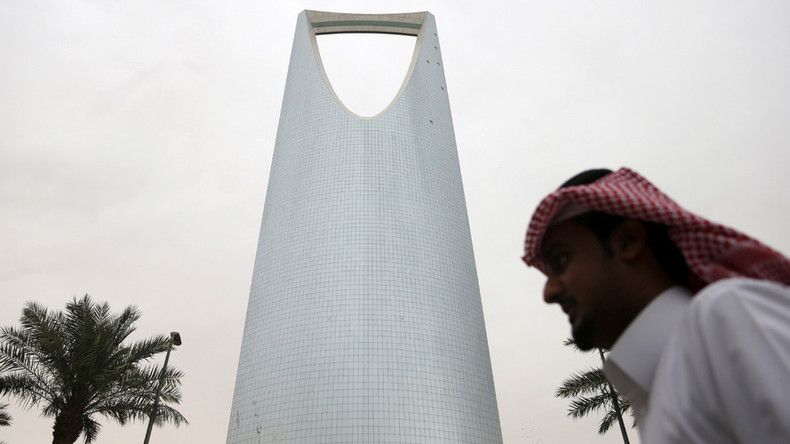 Riyadh plans to sell $17.5 billion in its first bond offering, several media outlets report. It would make the Saudi bond issue the largest from an emerging-market nation, outpacing Argentina's $16.5 billion offering in April.
Read more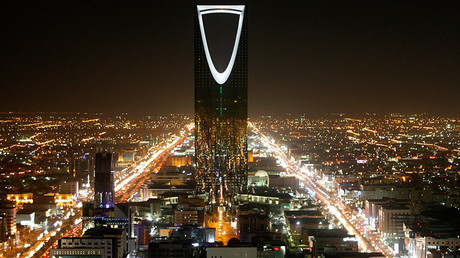 According to Bloomberg quoting sources in the government, the Saudis plan to sell dollar-denominated bonds due in five years for about 140 basis points more than similarly maturing US Treasuries, 10-year bonds at a spread of about 170 basis points and 30-year securities at 215 basis points.
The Financial Times said the yields will be 2.63 percent, 3.44 percent and 4.64 percent, respectively. The original guidance stipulated 10-year bonds to be sold at 3.6 percent.
The demand for Saudi bonds much exceeded the offer. Investors had applied for $67 billion for the Kingdom's first international bond sale.
Saudi Arabia saw a record $98 billion budget deficit last year, or 15 percent of GDP, and is struggling to cut the gap this year. The country plans to use the money raised in the bond sale to cut the deficit, easing pressure on burning through its foreign reserves.
As of late August, Saudi Arabia's reserves stood at $555 billion, down $6 billion from the month before and at the lowest level since 2012. The holdings peaked in August 2014 at $737 billion before the oil prices plummeted from $114 per barrel to the current $50.
"Not only could the bond help develop the Kingdom's debt markets by introducing a more sophisticated type of investor, but there are also positive ripple effects for Gulf Cooperation Council fixed income as well as more global investors take a closer, and longer-term, look at the region," said Mohieddine Kronfol, chief investment officer for Middle East fixed income at major asset manager Franklin Templeton Investments.