China's economic growth holds steady at 6.7%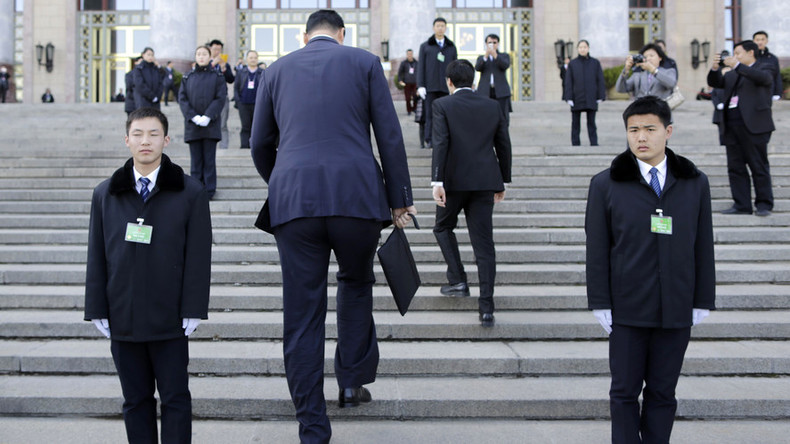 The world's second-largest economy China grew at an annual rate of 6.7 percent in the third quarter, showing signs of stabilization. The figure is the same as in the previous two quarters, and in line with forecasts and the government's growth target.
Read more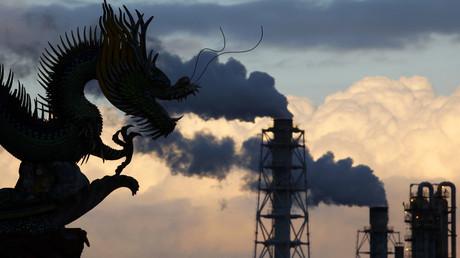 Beijing intends to maintain annual growth of at least 6.5 percent over the next five years by creating more jobs and restructuring inefficient industries.
"The general performance was better than expected," the National Bureau of Statistics said in a statement on Wednesday.
Full year growth is expected to be weaker than last year's, which was already the slowest in 25 years.
Despite the latest data, economists warn of risks should the Chinese economy stay increasingly dependent on government spending and a housing boom for growth, while private investment and exports remain weak.
"So far this year they have clearly chosen to do everything they can to meet the growth targets, and now there is a little bit of an upward surprise from the housing market which actually will help them with GDP growth this year," Louis Kuijs, head of Asia economics at Oxford Economics in Hong Kong, was cited by Reuters.
READ MORE: Weak trade data from China adds to concerns over global economy
Data from a separate report released on Wednesday showed investment in property rose by 5.8 percent between January and September with sales surging almost 27 percent.
This comes as the Chinese government tries to prevent more property bubbles, with strong measures to curb prices and cool the buying frenzy. Last year, China cancelled construction projects worth $17.6 billion in an attempt to bolster environmental protection and fight corruption.
Economists have also raise concerns about China's growing debt and the risks to its financial system, as the record loan growth has been mainly driven by mortgages.
"We think cooling measures in the property market will weigh on China's economy over the coming quarters," said Commerzbank economist Zhou Hao in Hong Kong.