Russia-France trade begins to recover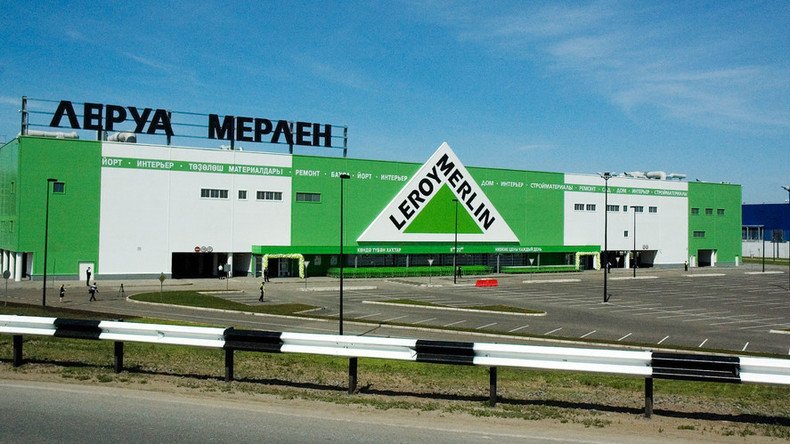 Trade between Russia and France rose by almost six percent in the first seven months of this year to $6.9 billion, according to the Russian Ministry of Economic Development.
During that period Russian imports surged more than 30 percent to $4.2 billion, while exports fell by 19.4 percent to $2.7 billion.
"France has traditionally been Russia's strategic partner," Russian Economic Development Minister Aleksey Ulyukaev said on Wednesday while meeting with the special representative of the French government for developing relations with Russia, Jean-Pierre Chevenement.
The two countries are working toward restoring Russian-French cooperation which is strategically and economically important for both sides, Ulyukaev added.
According to the minister, Russia is ready to develop joint projects with France such as building locomotives, and cooperation in the nuclear industry.
Last year, the volume of Russian-French trade fell by more than 36 percent compared with 2014, to $11.6 billion. The fall was "due to negative factors in the French economy, complicated situation in the eurozone, and the EU's anti-Russia sanctions policy," the Kremlin said.
France is the leading foreign investor in the Russian economy, and even the economic sanctions haven't scared off French companies, according to the Franco-Russian Chamber of Commerce and Industry. In 2015, French companies invested more than $1 billion in Russia, with $797 million invested in the first quarter of this year.
Western sanctions against Russia are causing problems for French companies which are losing market share, said Michelle Assouline from the Movement of the Enterprises of France (MEDEF).
French officials and businesses have repeatedly called for the lifting of sanctions imposed by the EU against Russia in 2014 because of the dispute over Crimea and eastern Ukraine.
In April, the French National Assembly adopted a resolution calling on the government to protest the extension of EU sanctions against Russia.
You can share this story on social media: