Major offshore oil discovery may revamp Alaska's declining reserves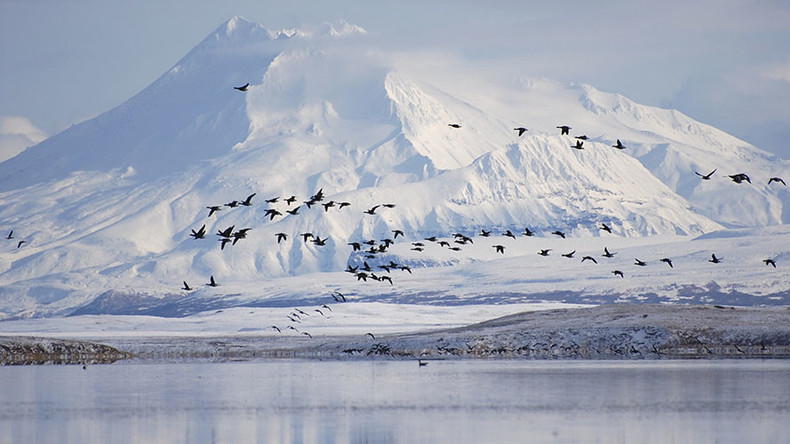 A small petroleum drilling firm says it's discovered a major offshore oil deposit off Alaska's North Slope. Caelus Energy expects to pump up to 10 billion barrels from the site.
Read more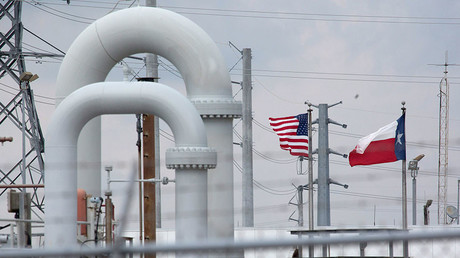 "Based on two wells drilled in early 2016 as well as 126 square miles of existing 3D seismic, Caelus estimates the oil in place under the current leasehold to be 6 billion barrels. Furthermore, the Smith Bay fan complex may contain upwards of 10 billion barrels of oil in place when the adjoining acreage is included," a statement from Caelus said.
The find is expected to be a shot in the arm for the state's declining oil output. According to Energy Department data, Alaska's daily production dropped to 483,000 barrels last year from a peak of more than two million barrels in 1988.
"It has the size and scale to play a meaningful role in sustaining the Alaskan oil business over the next three or four decades," said Caelus CEO Jim Musselman.
Alaska gets more than 90 percent of its revenue from the oil industry. The Trans-Alaska pipeline is currently operating at only about a quarter capacity.
The newly discovered field will be able to produce nearly 200,000 barrels a day compared to the daily output of 238,000 barrels extracted from the Eagle Ford shale region, the largest US field.
Caelus plans to build a 125-mile pipeline to carry the oil underneath state-owned waters to connect with existing pipelines. The project will reportedly cost the explorer $800 million.
To remain profitable the North Slope driller needs crude at $40 a barrel on average, according to Sarah Erkmann, external affairs manager at the Alaska Oil and Gas Association. She stressed that current depressed prices make drilling very challenging.