Reported draw on US inventories pushes crude above $51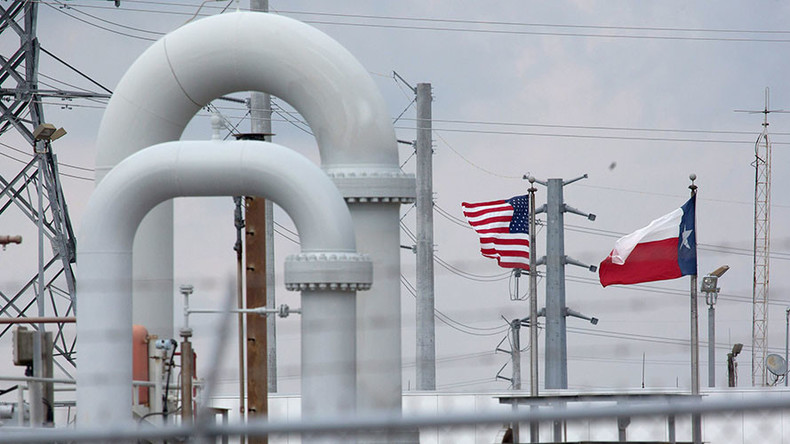 A report by the American Petroleum Institute (API) late Tuesday said US crude reserves are due to fall for a fifth straight week, by 7.6 million barrels. This raised oil prices above $51 per barrel for first time since June.
Read more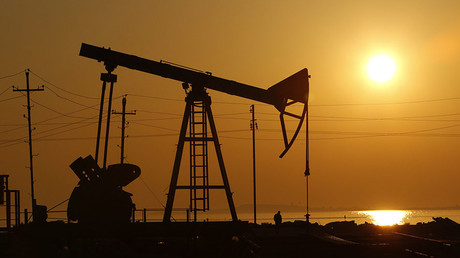 On Wednesday morning, the North Sea crude benchmark Brent was trading 74 cents higher at $51.67 per barrel. US West Texas Intermediate was up 71 cents at $49.40.
"All eyes now turn to the EIA crude inventory numbers tonight," said Jeffrey Halley, senior market analyst at brokerage OANDA in Singapore. According to Halley, if the decline in inventories is confirmed, this will push WTI above $50.
The US government's Energy Information Administration (EIA) will report the official data on inventories on Wednesday. Experts polled by Reuters predict a buildup of 2.6 million barrels for the week ending September 30 rather than the API-predicted contraction.
Oil prices are also buoyed by the OPEC agreement to curb its oil output to 32.5 million barrels per day (bpd) from the current production levels of about 33.24 million bpd.
"Economic and geopolitical problems…have reached a boiling point that would have eventually led to a major geopolitical disruption within the producing nations of the Middle East", Peter Cardillo, chief market economist at First Standard Financial, said in a note quoted by the Wall Street Journal.
"We think whether there is an actual reduction or a freeze of production, the news should not be taken lightly," he added.
Venezuelan Oil Minister Eulogio Del Pino said on Tuesday the OPEC agreement may push oil prices $10-$15 up from the levels seen in September. Citigroup said the deal "is not a game-changer, in our view, given the uncertainties and skepticism around any cuts to production," but will push WTI from "the low $40s... to the mid-$40s."