Xi factor: When Xi Jinping tries product, Chinese sales soar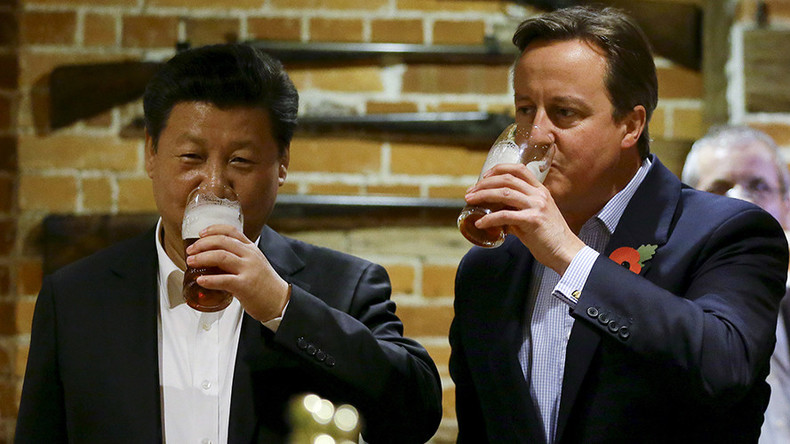 There's one sure way to boost sales of Russian ice cream, British beer or New Zealand travel packages in China – treat the country's president Xi Jinping.
Read more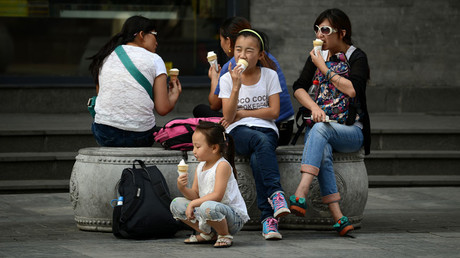 The most recent evidence was shortly after the G20 summit in Hangzhou earlier this month. Sales of Russian ice cream in China soared after President Putin brought some as a gift for Xi.
"Throughout history Chinese people have looked up to their great leaders, and that's how it is with Xi, especially among young people," said a 63-year old Beijinger Wu Ge, as quoted by Bloomberg, stressing that the nation tended to follow the trend jumping on the bandwagon.
Last year, Xi's visited a British pub with former Prime Minister David Cameron which sparked a flood of beer sales in China. A Beijing-based importer of British beer planned to increase imports of Greene King IPA from 6,000 bottles a month to 80,000, reported Xinhua News Agency.
The Xi effect has also had a significant impact on outbound tourism. Chinese travelers rushed to New Zealand two years ago after the president's official visit to Auckland. Tourism from China surged over 34 percent last year to nearly 356,000, bolstered by a popular Chinese reality show featuring New Zealand.
"Both events resulted in a significant spike in online searches for keywords such as "New Zealand," "New Zealand tourism" and "New Zealand visa" as eager Chinese rushed online to learn more," said Zhu Shing, an analyst at Auckland-based Milford Asset Management.
Firsthand knowledge of the Xi phenomenon was tested at the Qingfeng restaurant in western Beijing shortly after the Chinese president dropped in. Xi ordered six pork buns, a dish of fried pig liver and a vegetable dish. More than three years after the visit, business there is still prospering.