Trump's wealth down $800mn this year - Forbes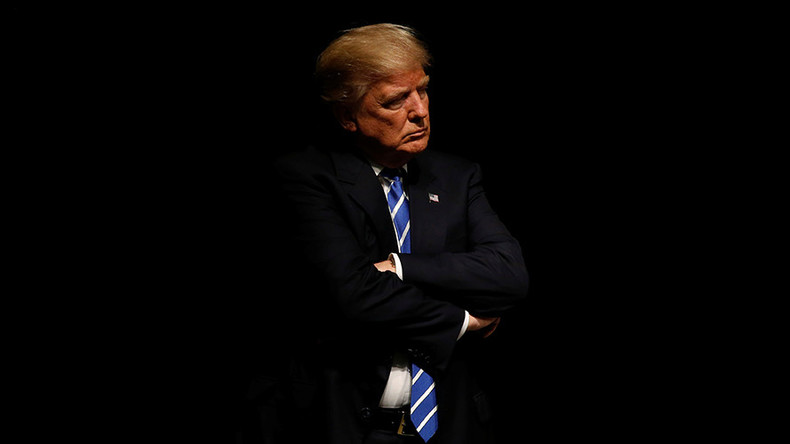 US Republican presidential nominee Donald Trump's net worth has fallen by $800 million since 2015, Forbes magazine reported on Wednesday.
Read more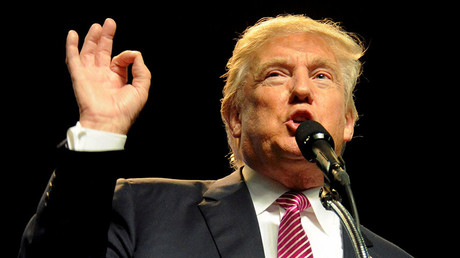 The magazine estimates the real estate magnate's current personal wealth is down to $3.7 billion.
Forbes's audit revealed that 18 out of 28 assets owned by the billionaire have lost in value this year. These include Trump Tower on Manhattan's Fifth Avenue, a private beach club in Palm Beach as well as downtown skyscraper 40 Wall Street.
Trump's estimated net worth has declined this year mainly because of "softening" of New York City's property market, particularly commercial.
However, seven properties owned by Trump have gone up in value. They include San Francisco's second-tallest tallest building on 555 California Street, his stake in which increased by $32 million.
The billionaire has added two new assets to his portfolio, including a four percent stake in an affordable housing compound in Brooklyn. Trump also purchased a nearly 50-year-old warehouse in Charleston, South Carolina.
READ MORE: Trump plan to block remittances sent to Mexico would benefit criminals – finance official

According to Forbes, Trump has spent $7 million and loaned an additional $48 million of his own cash to his presidential campaign. The analysts do not expect Trump to get his money back.
Last month, Bloomberg estimated Donald Trump's net worth at $3 billion.