Danish conglomerate Maersk to split into two separate units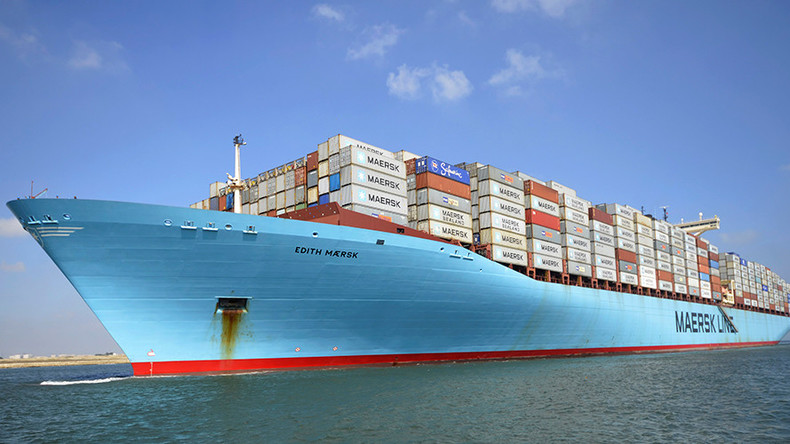 Aiming to boost stagnant growth, Denmark's biggest company A.P.Moeller-Maersk has decided to split into separate transport and energy divisions.
Read more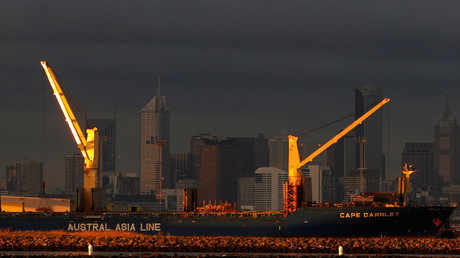 Maersk, which runs the biggest shipping company in the world, "will become an integrated transport and logistics company," the Danish conglomerate announced on Thursday.
Oil and oil related businesses, either individually or in combination, are to be separated from the group. They will focus on optimizing and strengthening its strong position in the Danish, British and Norwegian parts of the North Sea, said a statement.
The 112-year old company has seen stagnation in both its shipping and energy operations. In June, Maersk fired Nils Smedegaard Andersen as chief executive officer and asked the newly appointed Soren Skou to look into breaking up the group and possibly selling or listing some of its divisions.
"The industries in which we are operating are very different, and both face very different underlying fundamentals and competitive environments. Separating our transport and logistics businesses and our oil and oil related businesses into two independent divisions will enable both to focus on their respective markets. This will increase the strategic flexibility by enhancing synergies between businesses in Transport & Logistics, while ensuring the agility to pursue individual strategic solutions for the oil and oil related businesses," said chairman Michael Pram Rasmussen.
Maersk said oil and oil related businesses "will require different solutions for future development including separation of entities individually or in combination from A.P. Moeller-Maersk in the form of joint ventures, mergers or listing." The changes will be made within two years, the company said.
Maersk is run through a foundation by its founding family which started the company in 1904.