Obama calls on China to tackle overproduction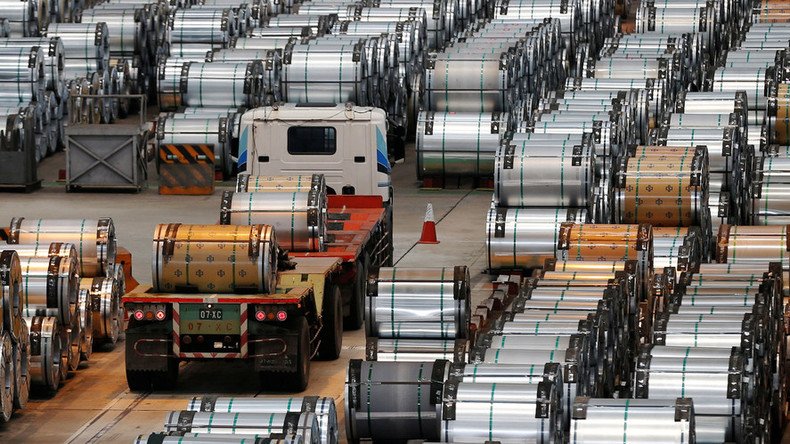 US President Barack Obama has urged China to do more to tackle the problem of excess industrial capacity.
In recent months, China has been criticized of not doing enough to address overproduction, particularly in the steel industry. Chinese firms have also been accused of unfair trade practices in overseas markets such as dumping products at low prices.
Earlier this year, the European Union Chamber of Commerce President Joerg Wuttke said, "Although the Party's annual Central Economic Work Conference has listed addressing overcapacity as a priority every year from 2007 to 2015, fundamental changes have not yet taken place."
In April, Beijing promised to reduce steel output.
During a scheduled meeting with Chinese Premier Li Keying on the sidelines of the United Nations General Assembly, the US president called for the creation of a safe environment for innovation, and a shift to a market exchange rate for the Chinese currency. Obama also pushed for establishing a level playing field for all companies to compete fairly in China.
The sides discussed the importance of implementing a bilateral agreement on investment as well as a trade deal in the framework of the World Trade Organization.
You can share this story on social media: