Kate Moss launches own talent agency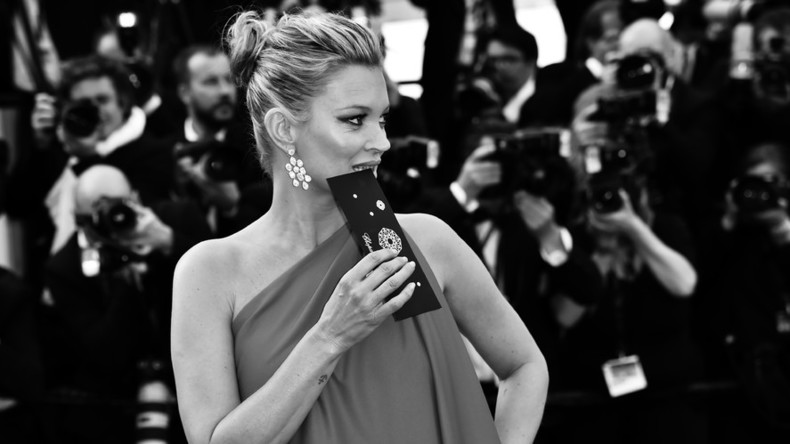 One of the world's most famous supermodels, Kate Moss, has announced plans to start her own model agency this month.
Earlier this year, Moss left the Storm Model Management agency, where she had worked for nearly thirty years since she was 14.
Aiming to concentrate more on managing people's careers than running a model agency, Moss has already launched a new website. She also added a new Instagram profile that has already attracted nearly a thousand followers.
"I don't really want pretty people, I want people that want to sing and dance and act - I want to create stars," said the model in an interview with the Business of Fashion daily.
Moss, who according to Forbes has earned $100 million, is currently extending her new lifestyle brand. Earlier this year, she started a clothing line in cooperation with French brand Equipment.
"Kate makes all her own decisions. She's the CEO," said Moss's business partner Camilla Johnson-Hill.
Lucy Baxter, Kate's longtime booking agent at Storm will reportedly join the new agency, taking a pivotal role in the business.